Exhibition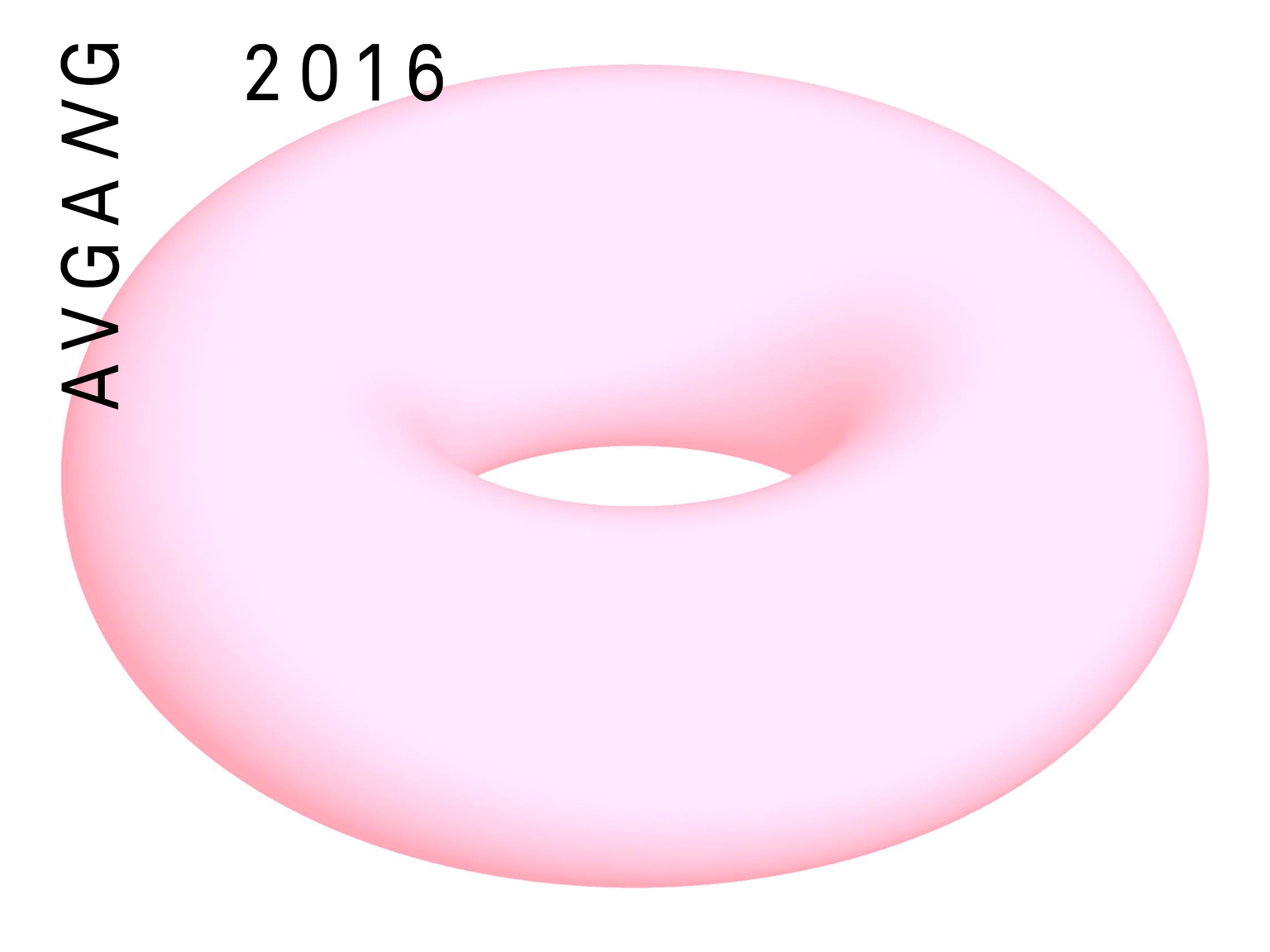 Avgang 2016: bachelor billedkunst
Avgangsstudentene ved bachelorstudiet i billedkunst ved avdeling Kunstakademiet viser sine avgangsarbeider på Kunsthøgskolen i Oslo.
Dokumentasjon
Utstillingsdokumentasjonen fra Seilduken på Kunsthøgskolen og Galleri Nord ANX kan ses her.
Arrangementer
To av studentene, Josefin Andersson og Henning Erlandsson, viser sine arbeider på Atelier Nord ANX. Les mer på Atelier Nord sine nettsider.
Øvrige arrangementer knyttet til utstillingen
Det giftige eplet
"Would you encourage your students to stay away from poison (apples)? Or teach them how to fail early? You can stay at home if you don't want poison. You have to learn how to make art against your better judgment. Do you fear that your art turns the world into kitsch? So do it! Find out what is your manifesto, write your commandments and break each and every one in its own specific way..."
Denne formuleringen kommer fra et møte med lærerne ved Kunstakademiet for ikke så lenge siden, der vi stilte oss selv spørsmålet: Tror vi på kunnskap som kommer fra kunsten, og i så fall av hvilket slag?
Når kunstutdanningen avsluttes håper og ønsker jeg at studentene har fått muligheten til å finne sine egne veier til å definere egne posisjoner og forståelser — noe som er sentralt for ethvert prosjekt rundt frigjøring og utforming, både av personlig og kollektiv art. Kanskje høres det ut som om de burde ha formulert en slags programerklæring i løpet av studietiden, men muligens er det egentlig tvert om.
Er det de har gjort «bra»? Heldigvis er det ikke det som er viktig. Mer relevant kan det være å spørre: Har de hatt muligheten til å produsere interessante problemer? Hvordan lærer vi å identifisere disse interessante problemene ved å knytte sammen ideer, kunnskap og representasjon eller fraværet av representasjon? Og hvordan er det mulig å fortape seg produktivt ved å stille spørsmål vi ikke har svarene på? Dette er noen av dilemmaene som opptar oss som kunstnere, som driver vår praksis mer enn sannheter, og som utdanningen her ved Kunstakademiet forhåpentligvis har gitt studentene nye måter å være i.
Nå er vi kommet til avgangsutstillingen som markerer slutten på bachelorutdanningen i billedkunst, og jeg håper at studentene har turt å bryte med sin egne sunne fornuft for å nå dette målet! Utstillingen kommer sannsynligvis ikke til å bli noe mer konkluderende enn lærernes diskusjon, men heller et sted for å erkjenne hvor langt de har reist i løpet av de tre siste årene. Jeg håper at dette for de fleste av dem simpelthen blir en enkelthendelse i det som vil bli en pågående samtale med Kunstakademiet og med hverandre, som kollegaer i produksjonen av nye og presserende problemer.
Saskia Holmkvist - fungerende dekan
Avgangsstudenter