Performance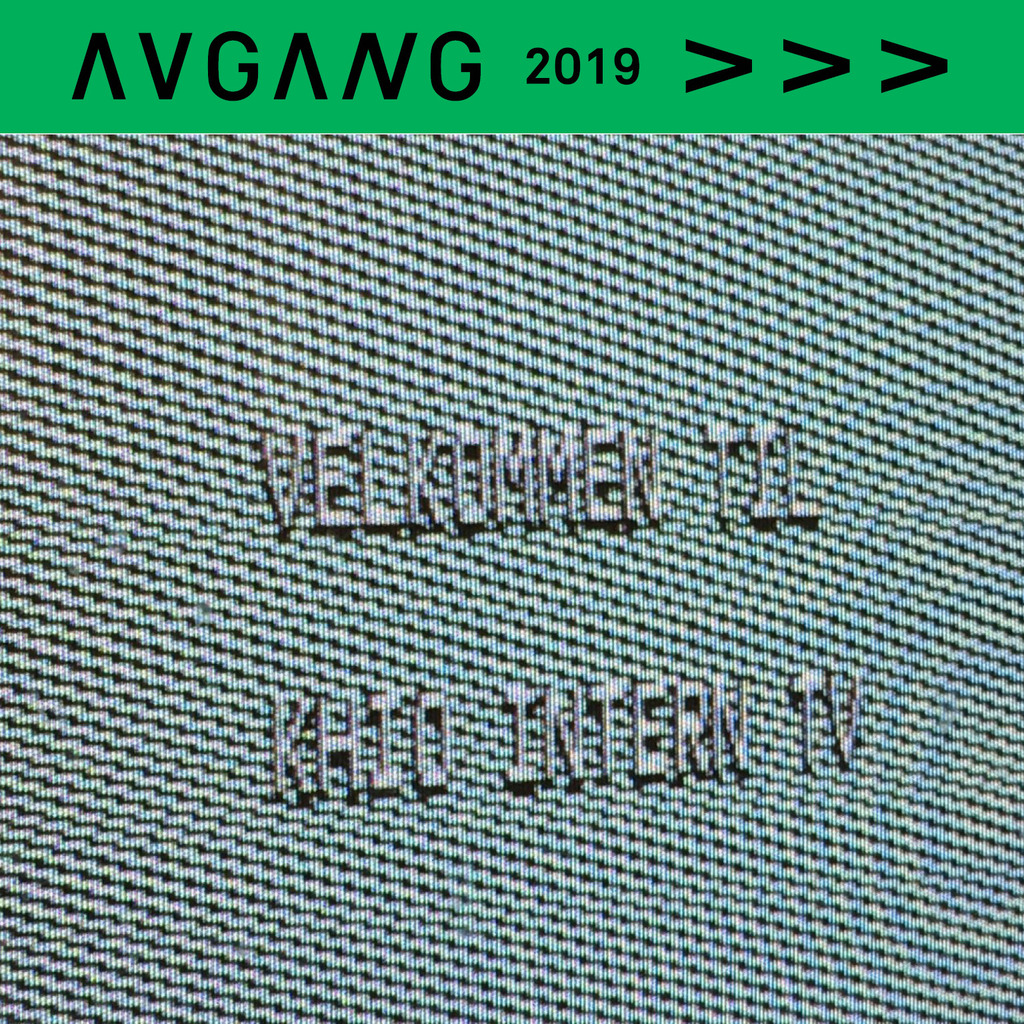 Avgang 2019: Staged Institutions III – The Arts Education Factory
Staged Institutions III – The Arts Education Factory er tredje del av Goro Tronsmos serielle prosjekt Staged Institutions.
Prosjektet er et pågående kunstprosjekt om iscenesettelse av institusjonelle strukturer. Gjennom to år har hun arbeidet med en iscenesettelse av Kunsthøgskolen i Oslo, forkledd som masterstudent i regi.
Prosjektet The Arts Education Factory består av en TV-serie, en dogmefilm, en nettside, en installasjon, en performance for 10 og 10 tilskuere og en forestilling knyttet til lagerhallen og scene 6, som en adapsjon av mørkeloftet i Henrik Ibsens Vildanden.
The Arts Education Factory tar tilskuerene med inn i bygningskroppen – som det første kapittelet av Staged Institutions III: Master in Theater.
Det begynner her:
www.theartseducationfactory.com
Medvirkende
Konsept, regi, romgrep, arkitektonisk installasjon og dramaturgi: Goro Tronsmo
Hovedskuespillere og kunstneriske og dramaturgiske samarbeidspartnere i alle delene av The Arts Education Factory:
Paal Herman Ims og Fredrik Høstaker
Filmfotograf og kunstnerisk samarbeidpartner filmprosjekter: Mattias Pollak
Design- og mediestrategi, konseptutvikling og programmering av nettside: Ylva Greni Gulbrandsen
Øvrige skuespillere: Malin Landa, Sacha Slengesol Balgobin, Magdalene Solli, Jonas Øren, Eli Vevang, Jasper Siverts.
Skuespillere i AKADEMIET:
Kai Johnsen, Petter Width Kristiansen, Miriam Sogn, Paal Herman Ims, Fredrik Høstaker, Magdalene Solli, Carl Martin Eggesbø, Emma Caroline Deichmann, Maria Hildonen, Silas Henriksen, Thea Lambrechts Vaulen, Jesper Halle, Sacha Slengesol Balgobin, Eli Vevang, Jonas Øren, Torunn Robstad, Jon Tombre.
Skuespillere i The Actors:
Paal Herman Ims, Gina Lindås Theodorsen, Maria Hildonen, Jo Saberniak, Jakob Jensen, Emil Olafsson, Emma Caroline Deichmann, Carina Furseth, Khalid Mahamoud, Sebastian Warholm, Maria Lingfors, Goro Tronsmo, Mattias Pollak.
Billetter
Forestillingene er gratis, men det må reserveres billett.