Book launch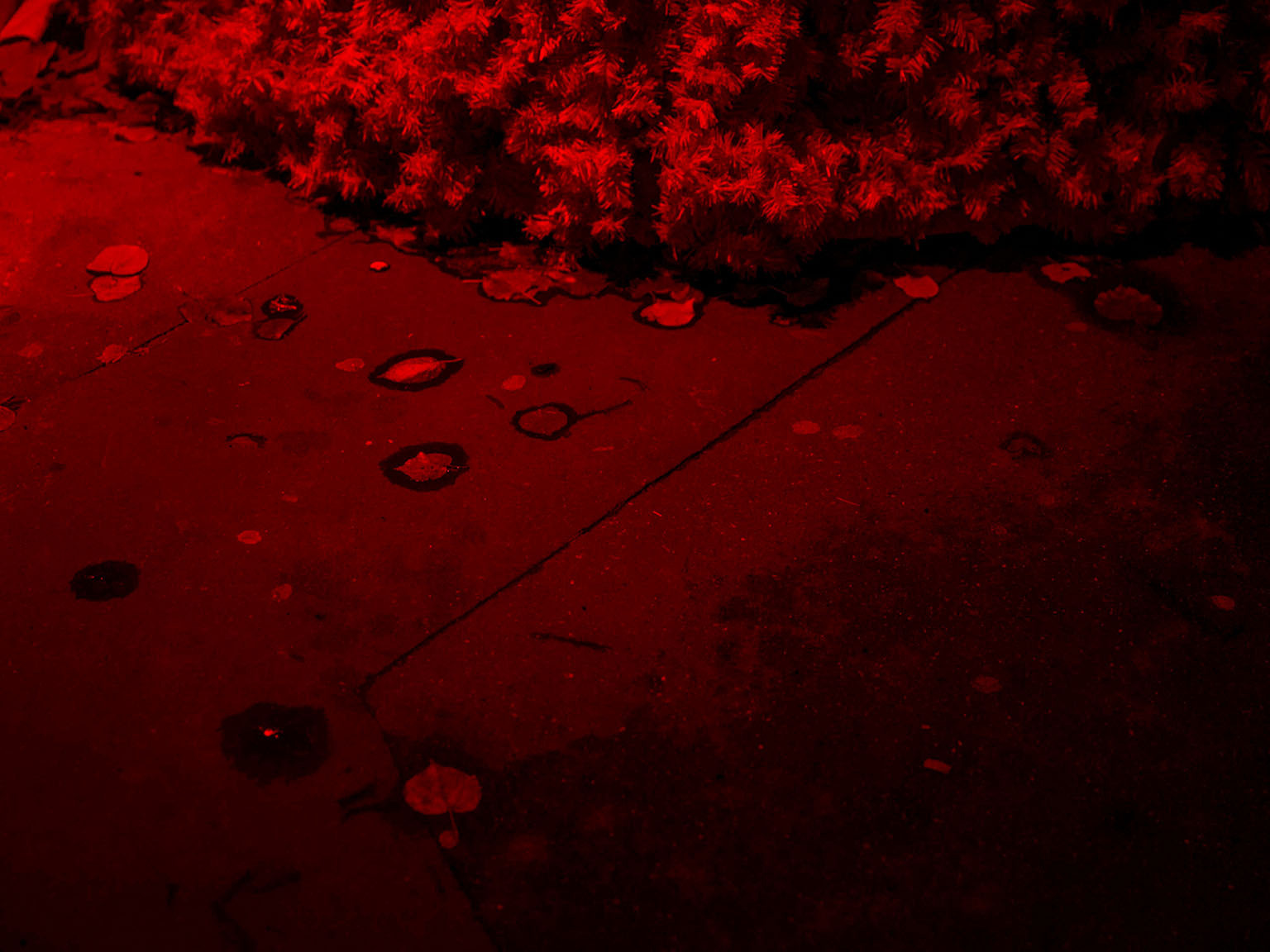 Tale Næss: Boklansering
Stipendiat ved avdeling Teaterhøgskolen, Tale Næss, lanserer S O A R E / Sweatshop - Aleppo / Korridorer og Rom. Dette er hennes tredje utgivelse av scenetekster på Transit Forlag
Samme helg, under tittelen Fra 1 : 100, inviteres det til visninger/ lyttinger av Tale Næss` ph.d-arbeid i scenetekst. Etter siste visning (som varer fra kl 17-18) den 10. mars blir det boklansering i prøvesal 2. Her møter vi blant annet Næss i samtale med dramaturg, redaktør og feminist Elin Grinaker.
S O A R E
En scenetekst for fem skuespillere eller flere. Stykket er startpunktet for Tale Næss' stipendiatprosjekt i scenetekst på Teaterhøgskolen i Oslo.
Stykket har hatt iscenesatte lesninger på European Playwrights, på Husets Teater i København under Copenhagen Open Stage og på Scenetekstivalen iTromsø.
Sweatshop – Aleppo
En natt. To jenter og en sanndrømt gutt. Gutten følger krigen i Syria fra soverommet. Jentene følger den fra en sweatshop i Izmir. Krigen har skilt dem fra hverandre, men de kan fortsatt møtes i drømmene. Der kan de sykle gjennom Europa. Der kan Meriam være en supernova. Der er Sara rød som en soloppgang. Sweatshop Aleppo er et stykke om det som går i stykker og det som aldri kan ødelegges. Stykket blir framført på Samtidsdramatikkfestivalen2019.
Korridorer og rom
Teksten er skrevet for Quartieri dell'Arte-festivalen and Moai-prosjektet i Vitorchiano, Italia, med framføring i et forlatt hotell, og med utøvere som fungerer som guider på tvers av hendelser, tid og rom.
Omslagsfoto: Camilla Jensen
Se eget arrangement for visningene av City Dwellers II