Talk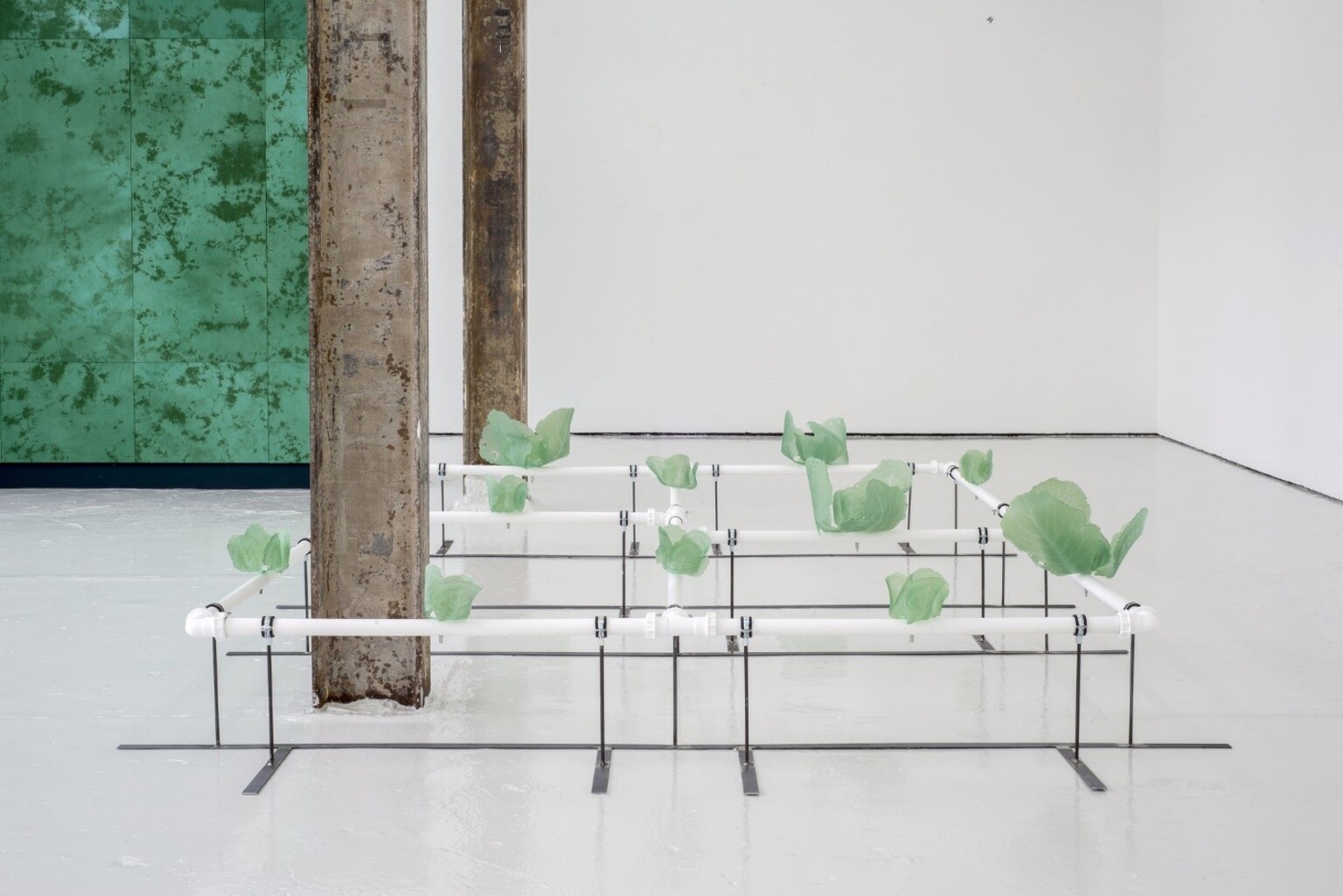 Art and Craft Lectures: Ruth Pelzer-Montada
This lecture with Ruth Pelzer-Montada takes its cue from an anecdote about the young Danish painter Per Kirkeby and his desire to learn etching from a conceptualist artist in order to examine what is meant by the 'expanded field' in printmaking.
Printmaking in the Expanded Field
Print, as has been argued, could be regarded as a multi-disciplinary field per se due to the variety of media and techniques it entails. Moreover, even a single print technique, such as the wood cut for example, encompasses a multiplicity of approaches. Furthermore, print is present in contemporary art without necessarily being acknowledged as such, so much so that one writer on printmaking has talked of the 'printification' of art. So, in which way then does this shading of print into other fields of art occur? We will be looking at examples of print in relation to sculpture, painting, ceramics, textiles, metal & jewelry, 3dprinting and more. The question is what particular material qualities, processes as well as conceptual-philosophical approaches does print offer in a multi-disciplinary art context?

Ruth Pelzer-Montada, PhD, is an artist and lecturer in Contemporary Art and Visual Culture in the School of Art at Edinburgh College of Art, The University of Edinburgh. Her work has been shown in Scotland and abroad. Her writing on contemporary printmaking has appeared in national and international academic journals, such as Print Quarterly, Art Journal, Visual Culture in Britain, EKPHRASIS, in addition to IMPACT International Printmaking Conference Proceedings (2011 & 2013), at the seminar Printmaking in the Expanded Field at Oslo National Academy of Fine Arts, 2015, Art in Print and online. She has also written catalogue essays for individual artists and art organisations, such as Edinburgh Printmakers and Visual Arts Scotland. Her latest publication is a critical anthology on the subject of prints and printmaking called Perspectives on Contemporary Printmaking published by Manchester University Press in 2018.

Art and Craft Lectures
Welcome to this series of cross-disciplinary lectures at the Art and Craft department. This lecture series highlights the breadth and depth of the art practices that the Art and Craft department encompasses. Each lecture will feature current issues pertaining to and spanning the five areas: Art and Public Space, Textile, Ceramics, Print and Drawing, Metal- and Jewellery Art.