Performance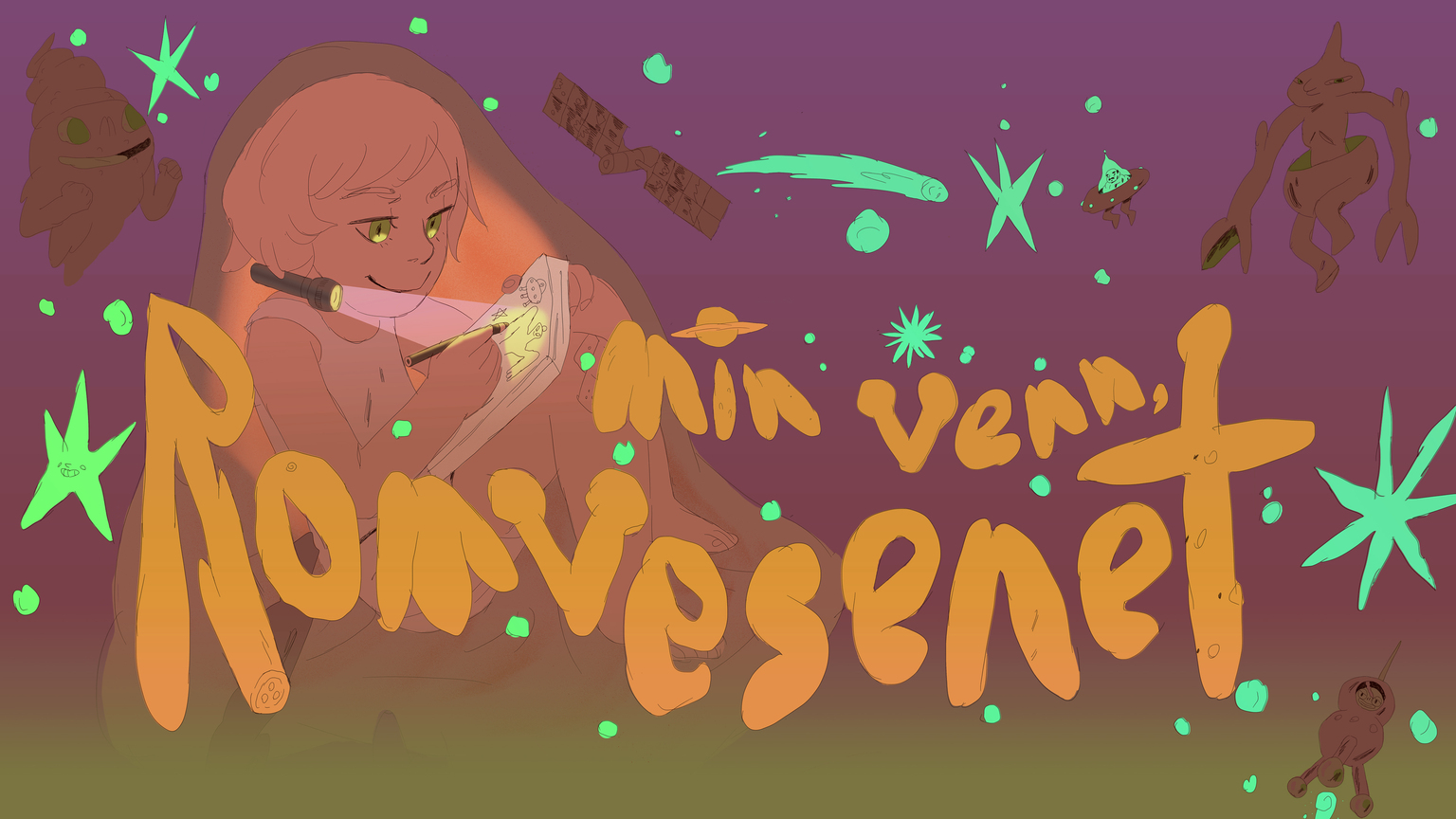 Min venn, romvesenet - Sommerteatret 2018
Tradisjonen tro spiller skuespillerstudentene i 2.klasse også i år familieforestilling i Frognerparken. Denne gangen blir det en urpremiere! 
"Min venn, romvesenet" er et nyskrevet stykke av Kjersti Horn, som også har regien. Det blir nyskrevet musikk av Emilie og Ingeborg, to av medlemmene i gruppa No 4.
I teltet møter vi 6 år gamle Ellie som bor i verdens mest ukoselige blokk, i verdens mest ukoselige by, på galaksens eneste beboelige planet, jorden. Ellie ligger ofte alene og tenker på stjerner og romvesener og alt som kan finnes der ute i det mørke universet. En dag hører hun mystiske lyder fra gjenvinningscontaineren utenfor blokka. Hvem er det som gjemmer seg langt der inne i mørket bak melkekartonger og tomme cornflakespakker? Finnes det andre vesener i verdensrommet som også har blitt glemt av familien sin, og hva skjer når to som før var helt alene i universet plutselig finner en som er akkurat like alene som en selv?

I rollene finner vi 2. år skuespillerstudenter Helene Naustdal Bergsholm, Carl Martin Eggesbø, Gina Hermine Bernhoft Gørvell, Thea Lambrechts Vaulen, Victoria Ose, Manish Sharma og Ina Svenningdal
Scenografi: Tobias Leira
Kostyme: Haik With Us / Ida Falck og Harald Lunde Helgesen
Musiker: Tobias Pfeil
Forestillingen passer for barn fra 4 år.
Gå inn på Sommerteatret 2018 sin nettside for mer informasjon om forestillingstider og billettbestilling.