Talk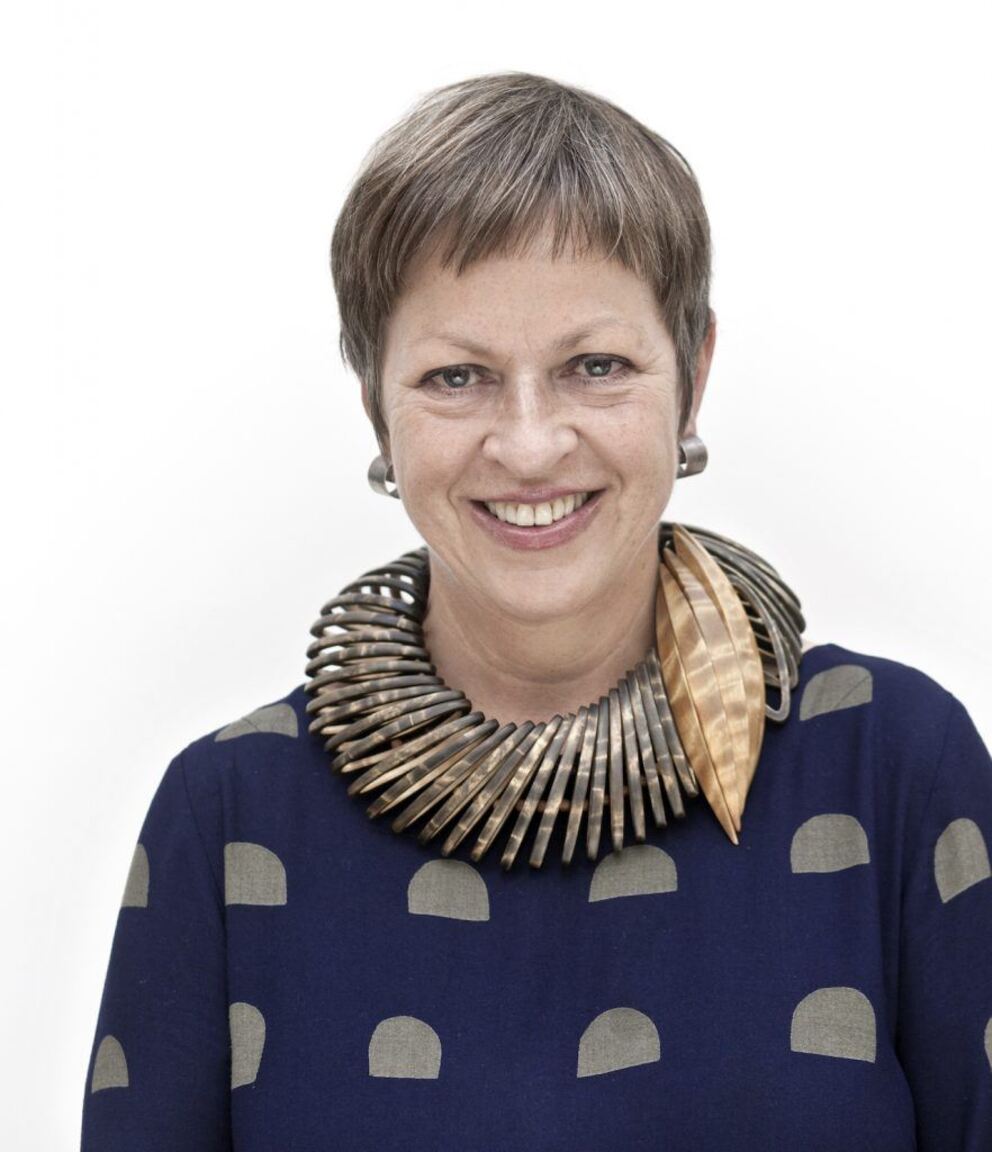 Art and Craft Lectures: Jorunn Veiteberg
Through art works from exhibitions she has visited the last year, the independent writer and researcher Jorunn Veiteberg answers a set of questions put forward by a group of MA- students.
Title of lecture: A red thread and other stories about materials and metaphors
What are the boundaries and/or similarities between fine art and contemporary craft? How is your practice as a writer and curator influenced by these definitions? Are these definitions perhaps mostly of institutional importance and what would be lost if the distinctions were discarded altogether? Furthermore, how do you view the current enthusiasm for more material expressions in contemporary art and craft?
In this lecture Jorunn Veiteberg has been invited to present her perspectives on a set of questions put forward by a group of MA-students at the subject area Ceramics. Her point of departure will be art works from exhibitions she has visited the last year.

Jorunn Veiteberg is an independent writer and researcher based in Copenhagen, Denmark.
Veiteberg has two PhDs in art history from the University of Bergen, Norway (1982 and 2000). She has been head of exhibitions at Hordaland Art Centre in Bergen and Gallery F15 in Moss and head of arts in Norwegian Broadcasting/Television. She was editor-in-chief of the arts and craft magazine Kunsthåndverk 1998-2007. Between 2002 and 2014 she was adjunct professor in craft theory and curating at Bergen Academy of Art and Design and between 2013 and 2016 guest professor in craft theory at School of Design and Crafts at Gothenburg University, Sweden. She is appointed a member of the Norwegian Art Council for the years 2016-2019.
Veiteberg has written or edited 24 books and contributed to around 200 international anthologies, journals or catalogues. Among her recent publications are: 'Emotional experiences', in: Caroline Broadhead, Arnoldsche 2017; Kunstnardrivne visningsrom. Årestadar for ny kunst, Kulturrådet/Fagbokforlaget 2017; 'Objects in motion', in: Edmund de Waal and Giorgio Morandi, Artipelag Exhibition Catalogue 2017; 'The art of appropriation', in: Contemporary Clay and Museum Culture, Routledge 2016.
Jorunn Veiteberg has been awarded the Torsten and Wanja Söderberg Prize 1999, Norsk Forms Hederspris 2010, Norske Kunsthåndverkeras Ærespris 2013 and Årets nynorskbrukar 2015.

Art and Craft Lectures
Welcome to this new series of cross-disciplinary lectures at the Art and Craft department. This lecture series highlights the breadth and depth of the art practices that the Art and Craft department encompasses. Each lecture will feature current issues pertaining to and spanning the five areas: Art and Public Space, Textile, Ceramics, Print and Drawing, Metal- and Jewellery Art.