Performance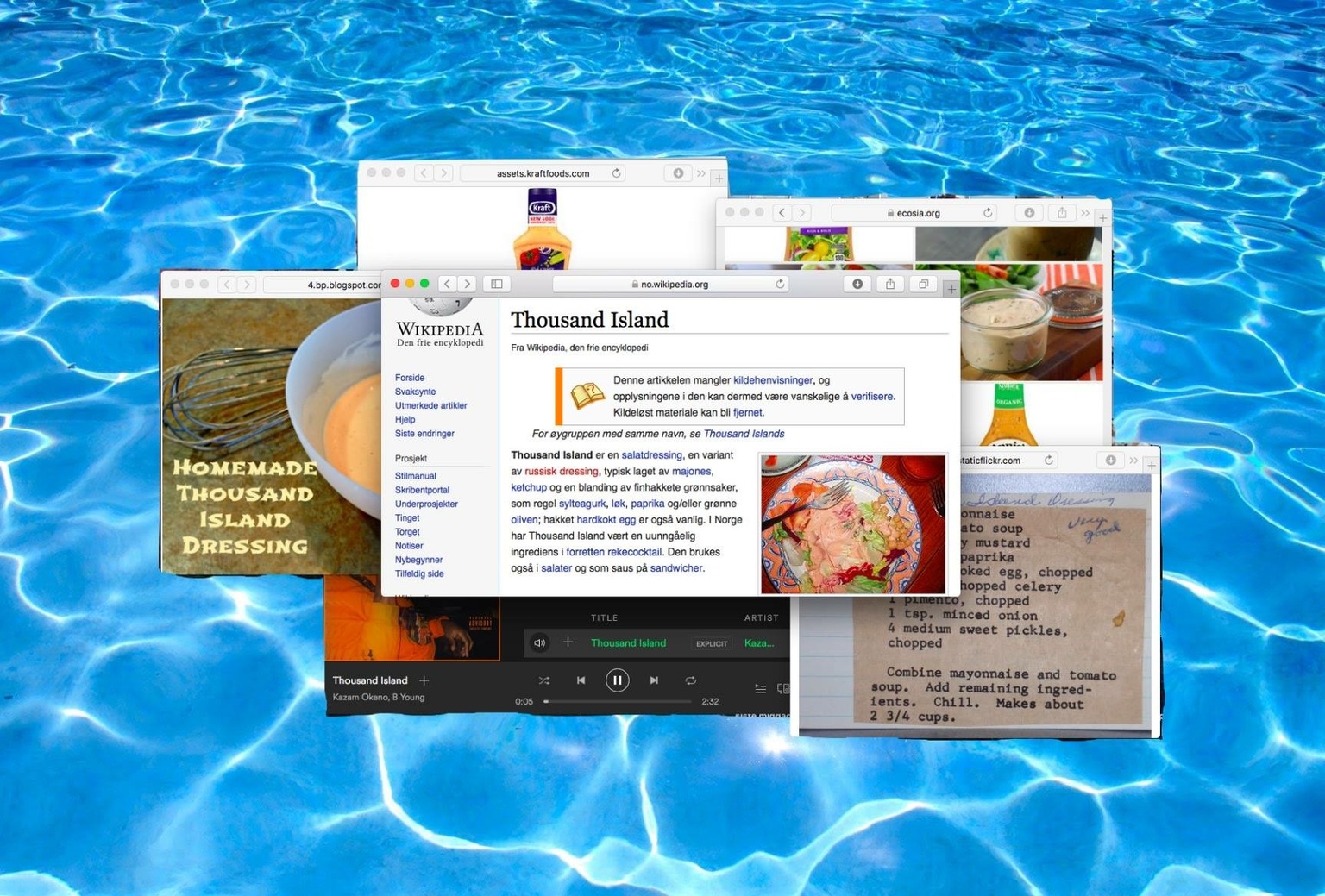 Thousand Island
2. år bachelor skuespillerfag realiserer sine egne kunstneriske idéer på scenen.
Thousand Island er en salatdressing.
En blanding av ketchup og majones. Hakket hardkokt egg er også vanlig.
Men det er også et paradis. Et slags mareritt. Et midlertidig stopp. Før veien går videre.
"No man is an island, entire of itself."
John Donne
"I feel we are all islands - in a common sea."
Anne Morrow Lindbergh
"The island is ours. Here, in some way, we are young forever."
E. Lockhart
"Puberty for me was graduating from Thousand Island salad dressing to Caesar salads."
Richard Simmons

Med og av:
Helene Bergsholm, Carl Martin Eggesbø, Gina Hermine Bernhoft Gørvell, Tani Hansen, Thea Lambrechts Vaulen, Victoria Ose, Manish Sharma, Ina Svenningdal
Veileder:
Trine Falch
Arbeidet er et resultat av arbeid med temaene idéutvikling og scenisk realisering.