Conversation/debate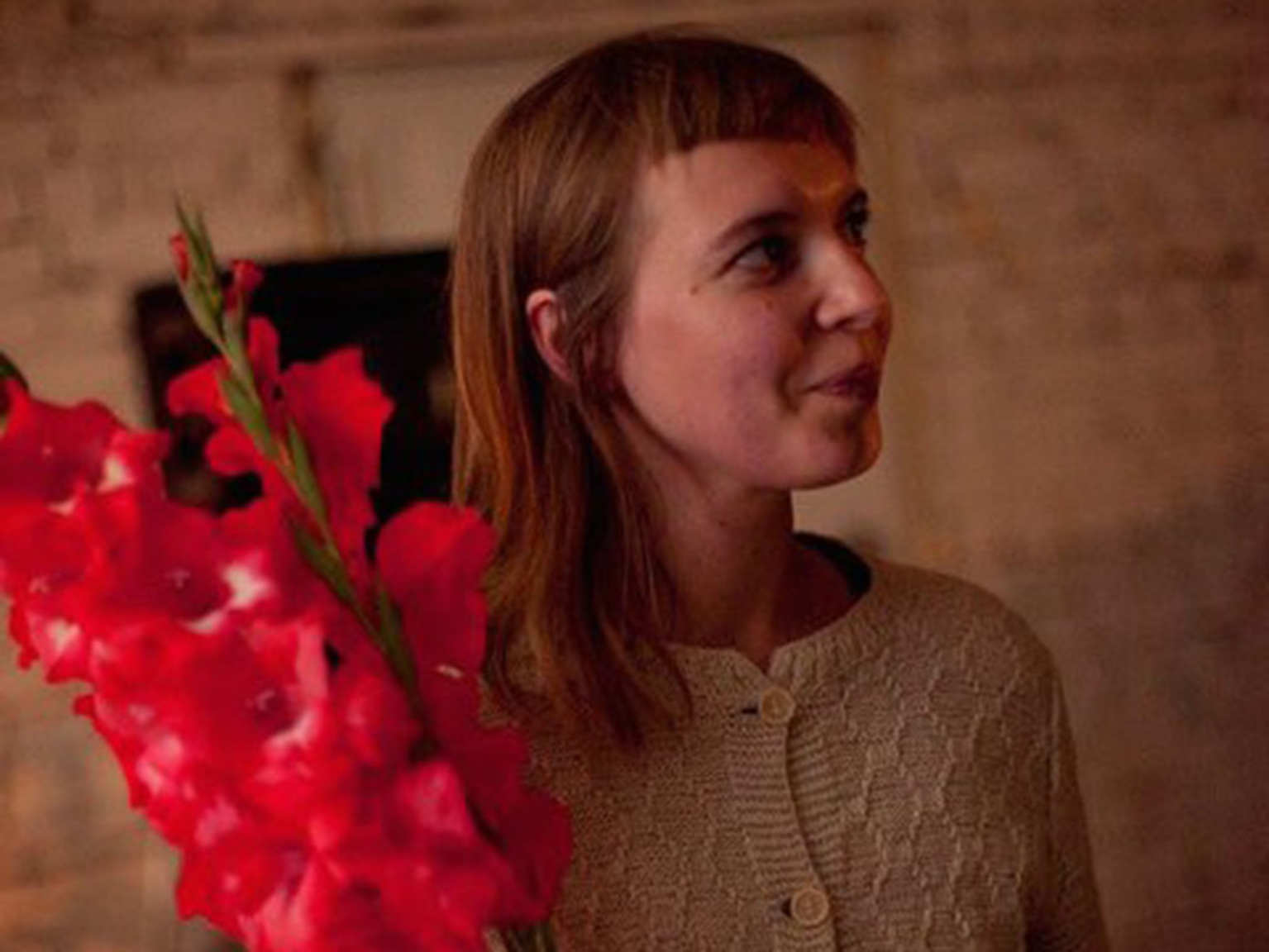 Debate with Lina Lapelytė at Off the Page festival
Time: January 23 Saturday at 6.30 pm - 7.30 pm
Place: Kunstnernes Hus, Wergelandsveien 17
For information in English please see Off the Page Festival
Lørdag 23. januar klokken 18.30 til 19.30 deltar Lina Lapelytė fra Double Bind i paneldebatt på Kunstnernes Hus. Debatten er arrangert av  festivalen Off the Page i samarbeid med nyMusikk.
Her fra festivalens presentasjon av Lina Lapelytė:
Lina Lapelytė er kunstner, komponist, musiker og utøver. Hun er spesielt interessert i improvisasjon i sitt kunstneriske arbeid og har utviklet en unik musikalsk stil ved å kombinere fiolin og elektronikk i sine prosjekter. Lapelytė utforsker moderne former for performativitet i relasjon til både ny opera og visuell samtidskunst. Verkene hennes er kontekst- og konseptbasert, og har ofte kvinnelig identitet som tema. Hun bor og jobber i London og Vilnius.
Se mer om debatten på Off the Page festivalen sin side.