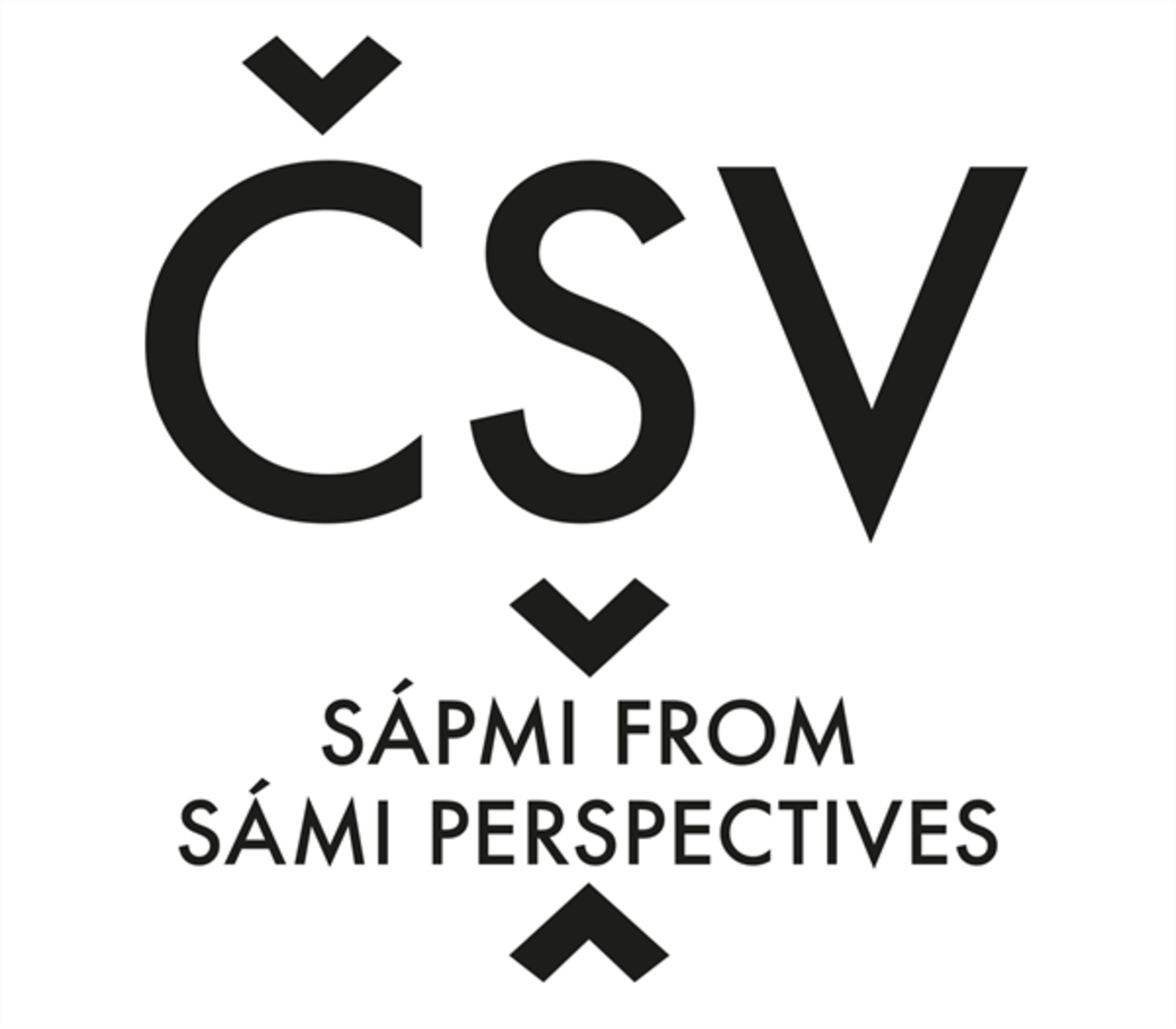 ČSV: Sápmi from Sámi Perspectives
A symposium organised by OCA and OSLO PILOT in collaboration with IKT.
ČSV: Sápmi from Sámi Perspectives' is a one-day symposium in Oslo on 21 May as part of the 2017 IKT Congress that for the first time takes place between Oslo and Tromsø, 19–23 May 2017.
This symposium, curated by Katya García-Antón (Director of OCA), Eva González-Sancho and Per Gunnar Eeg-Tverbakk (makers and Curators of OSLO PILOT), in collaboration with Vanessa Joan Müller (representing the IKT board), coincides with the 100th anniversary of the first Sámi congress organised by Elsa Laula Renberg in Tråante (South Sámi for Trondheim) in 1917.
The symposium addresses the significance of Indigenous and ecological thinking in contemporary curating, through analysis of specific objects, artifacts and narratives. 'ČSV: Sápmi from Sámi Perspectives' features a number of distinguished voices from Sápmi and beyond, who discuss the discourses of Sámi art and culture, and debate the processes of decolonisation today.
ČSV is a slogan which emerged during the 1970s in Sápmi to advocate for a Sámi cultural and political movement. The term is open, having diverse and ongoing permutations, including amongst others Čájet Sámi Vuoiŋŋa, 'Show the Strength of Sápmi'.
The day begins with Sámi practitioners Gunvor Guttorm, Rector at Sámi University of Applied Sciences, Guovdageaidnu; Geir Tore Holm, artist and independent curator, Skiptvet; Hilde Methi, independent curator, Kirkenes; Ánde Somby, yoiker and Associate Professor at the Faculty of Law at UiT in Tromsø; Anne May Olli, Director at RiddoDuottarMuseat, Kárášjohka. Their presentations will offer a particular insight into different aspects of display, conservation and curatorial discourses connected to Sámi cultures.
In addition, the second part of the day features presentations by Jan-Erik Lundström, Director of the Sámi Center for Contemporary Art, Kárášjohka; and Tarah Hogue, a Canadian writer and curator of Dutch and Métis descent; followed by a discussion.
ČSV constitutes an integral part of OCA and OSLO PILOT programming. OCA´s public programmes present and debate contemporary issues of global relevance. In 2016 they addressed the North and its relationship to the world through the relations between art and environment, amongst others topics. The 2017 programme is dedicated to Indigenous practice and thought. Within this context OCA curated together with various partners, among others projects, a conference in Svalbard Archipelago on land and oceans (June 2016); a conference on Sami art and history in Kárášjohka (August 2016); a symposium on decolonising processes entitled 'Museums on Fire!' in Oslo (April 2016); and a major exhibition 'Let the River Flow. The Sovereign Will and the Making of a New Worldliness' on Sami activism opening this October.
OSLO PILOT investigates the role of art in and for the public realm, based on the definition of public sphere as an arena where diversity meets, and where different interests collide, enter into dispute and so are made visible. It is a little known fact that Oslo has the largest Sámi population in Norway, with this in mind, the symposium debates the discourses and public visibility of Sámi art and culture, complexifying the understanding of Oslo as a city and its public spheres. Previously OSLO PILOT has been working with Sámi artists and poets such as Sigbjørn Skåden and Synnøve Persen who both contributed to 'The Word's Head', a collection of poetic texts featuring twenty-three poets. OSLO PILOT'S turn to poetry reflects an investment in the unique potential of poetic language to enrich, abstract, and provoke thinking around the concept of public sphere.
The symposium is free and open to all. Please click here for an outline of the symposium's schedule.
Seating is limited, so please register your attendance here.
For more information please contact project coordinator Jessica MacMillan.
About IKT
The International Association of Curators of Contemporary Art (IKT) is a members' organisation that brings together curators from across the world to meet, share knowledge, exchange ideas and broaden their professional networks. IKT was founded in 1973 and its early members included groundbreaking curators such as Eberhard Roters, Eddy de Wilde and Harald Szeemann. The aim of the organisation is to stimulate and extend debates concerning curatorial practice, and to promote curatorial excellence.
The IKT Congress in Norway is supported by the Norwegian Ministry of Foreign Affairs; The Agency for Cultural Affairs, City of Oslo; the Spanish Embassy in Norway; and the Norwegian Consulate General in New York. In Tromsø the programme is supported by The Cultural Business Development Foundation SpareBank 1 Nord-Norge. Further support is generously provided by Astrup Fearnley Museet, Henie Onstad Kunstsenter, Oslo National Academy of the Arts (KHiO), SALT, and The Museum of Contemporary Art (The National Museum of Art, Architecture and Design, Oslo).