Book launch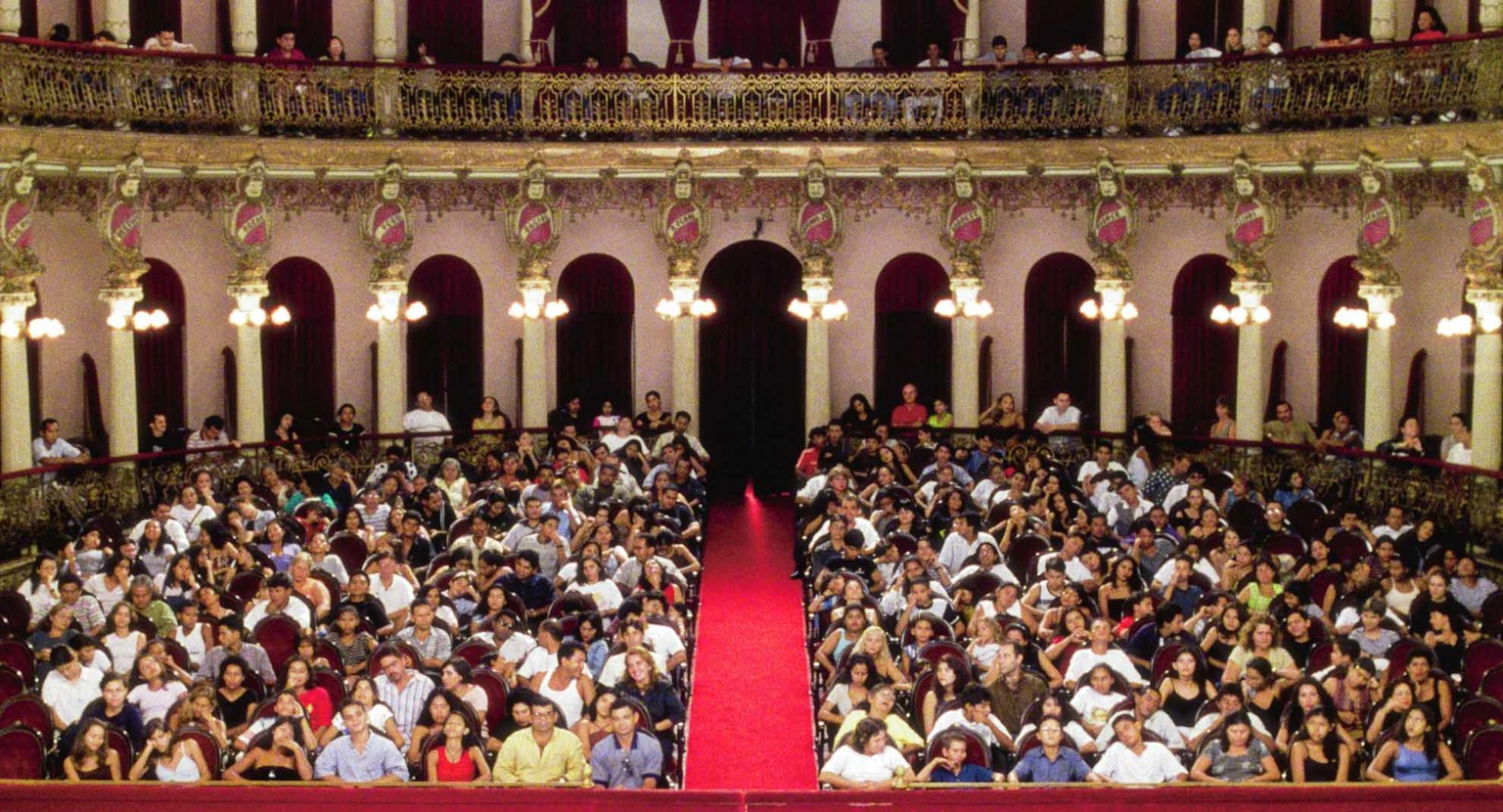 Mike Sperlinger: Here Is Information. Mobilise.
For the first time a selection of artist and curator Ian White's hugely influential writing on art and the moving image are brought together. Mike Sperlinger, Professor at the Academy of Fine Art, has edited the book Here Is Information. Mobilise.
A book launch will be held at Cinemateket and the event will be filled with screening and perfomance inspired by Ian White (1971-2013). 
Here Is Information. Mobilise., includes essays on animation and visual art, cinema's relationship to conceptual art, and the idea of 'liveness' in performance and film, as well as texts on individual artists including Ruth Buchanan, Gabriel Byrne, Isa Genzken, Peter Gidal, Martin Gustavsson, Oliver Husain, Sharon Lockhart, Stuart Marshall, Yvonne Rainer, Jimmy Robert and David Wojnarowicz.
This event is a collaboration between filmmaker and foreman at Media Lab, Oslo National Academy of the Arts, Greg Pope's long-running series The Dream That Kicks and a new screening/performance project called Sad Disco Fantasia, which Mike Sperlinger has developed in collaboration with Kunsthall Oslo. Sad Disco Fantasia will continue in the autumn with a series of events at Kunsthall Oslo.
For more information on the event see Kunsthall Oslo.
Copies will be available to purchase.
Supported by Oslo National Academy of the Arts and Arts Council Norway.
Mike Sperlinger is Professor of Writing and Theory at the Oslo Academy of Art. Before that, from 2001-2013, he was Assistant Director of LUX, a London-based agency for artists working with the moving image. He has written for magazines and journals including frieze, Art Monthly, Radical Philosophy and Afterall, as well as numerous exhibition catalogues, and is the editor of several books, including Here is Information. Mobilise – Selected Writings by Ian White (2016) and TRACKS: An anthology of artists' writings (forthcoming).