Performance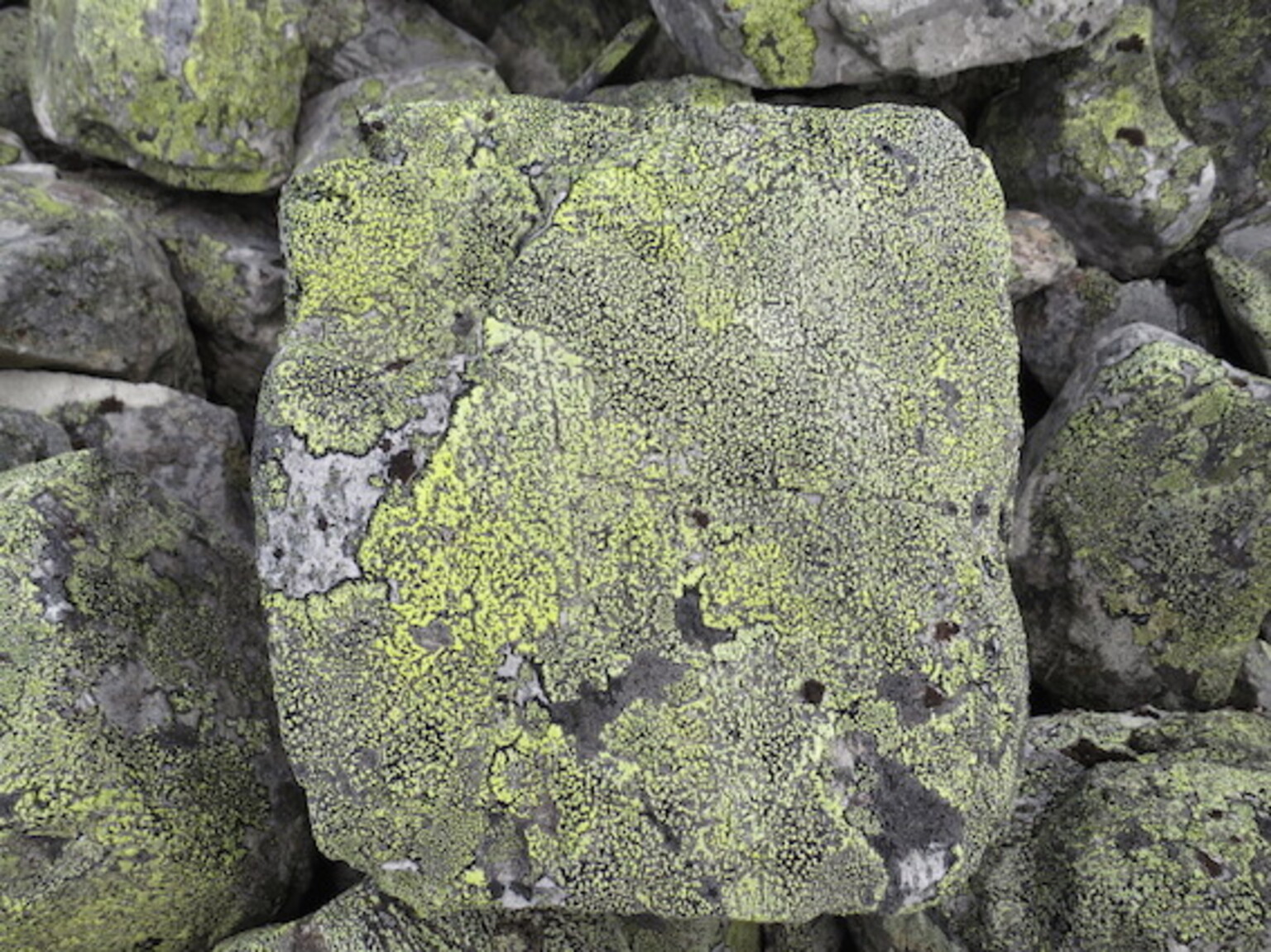 Mette Edvardsen: oslo
Stipendiat Mette Edvardsen inviterer til premiere av sitt nye verk oslo under Oslo Internasjonale Teaterfestival.
Black Box Teater
Lille Scene 09.03.2017 kl. 19:00
Lille Scene 10.03.2017 kl. 19:00
Med dette nye stykket fortsetter jeg med skriveprosessen som ble utviklet i tidligere verk.
I trilogien Black (2011), No Title (2014) og We to be (2015) undersøkte jeg språkets muligheter og begrensninger og hvordan dette griper inn i virkelige rom. Tilgang til fantasi oppsto gjennom språket, og nærheten til publikum utviklet seg sammen med skrivingen.
Med oslo tar jeg sikte på en annen måte å generere nærvær og fantasi på, hvor det ikke bare er utøveren på scenen som er sentralt til det som finner sted. Denne gangen forgrener skrivingen seg inn i hele scenerommet; stemmer, handlinger, øyeblikk, fantasier multipliseres – tingene og vesenene.
Mette Edvardsen
Billettbestilling
Billettbestilling og mer informasjon på Black Box teater
Mette Edvardsen er stipendiat med prosjektet Writing in Space and Time ved avdeling Balletthøgskolen.
oslo
blir også vist ved
PERFORMATIK, Kaaitheaterstudio's (Brussel)
28. og 29. mars 2017
Les også: Scenekunst.no - Å skrive i tre dimensjoner