Talk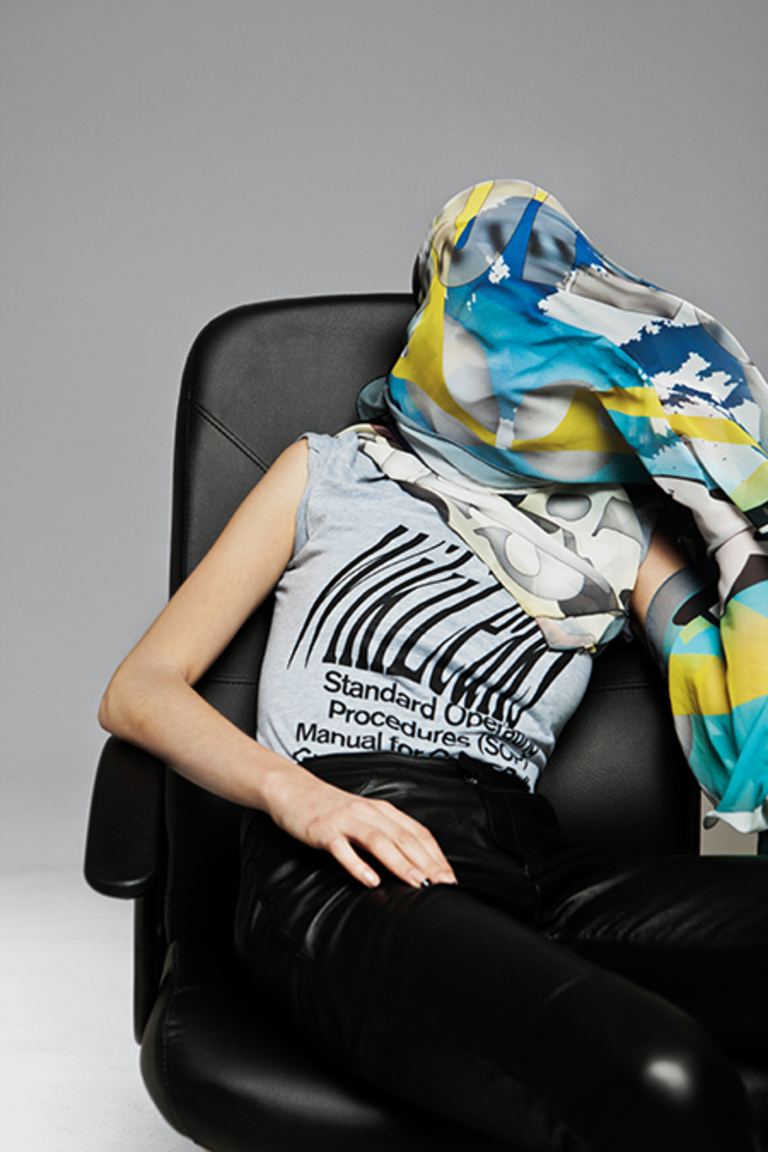 Design Talks Night: Metahaven
Vinca Kruk: The recent works of Metahaven
Sted: Kunsthøgskolen i Oslo, Fossveien 24, biblioteket
Tid: 14. februar, kl. 18.00-20.00
Nederlandske Metahaven er et studio for design og kunstnerisk forskning, grunnlagt av Daniel van der Velden og Vinca Kruk. Metahaven står bak en rekke utstillinger og prosjekter, som The Sprawl. Bøkene deres inkluderer Black Transparency: The Right to Know in the Age of Mass Surveillance (Sternberg Press, 2015), Can Jokes Bring Down Governments? Memes, Design and Politics (Strelka Press, 2013), der van der Velden og Kruk tar for seg de formene som politisk motstand tar i dag, og Uncorporate Identity (with Marina Vishmidt; Lars Müller Publishers, 2010).
Vinca Kruk kommer til Design Talks Night for å snakke om propaganda, informasjonsteknologi og arven fra politisk og provokativ grafisk design og illustrasjon.
Les mer om Metahaven på Frieze og European Graduate School.
Introduksjon ved professor Martin Egge Lundell, fagområdeansvarlig for grafisk design og illustrasjon ved avdeling Design.
Design Talks Night
Foredragsrekken Design Talks Night arrangeres av avdeling Design ved Kunsthøgskolen i Oslo en tirsdag i måneden. Gratis inngang, åpent for alle. Les mer om arrangementene.
Foredragsrekken er støttet av Stiftelsen Fritt Ord.
Tidligere
Tirsdag 11. oktober kl 18
Bengler/Even Westvang og Simen Svale Skogsrud: «Hvordan gi form til et digitalt materiale?»
Tirsdag 22. november kl 18
Stephen Wright: Mot et leksikon for bruk