Talk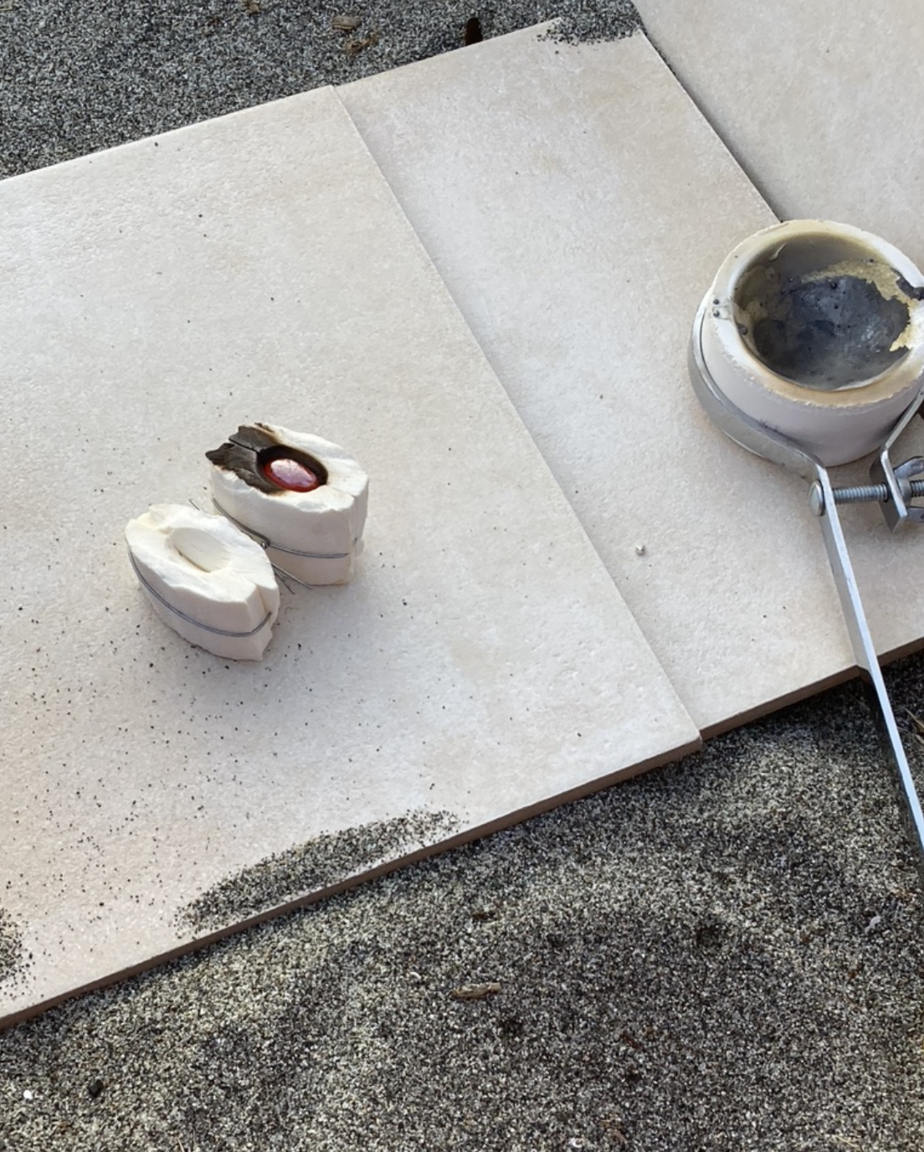 Art and Craft Lectures: K.R.M. Mooney: One-to-one
K.R.M. Mooney will present a lecture on cuttlebone casting, an early metal casting technique that uses the internal shell of a cuttlefish, a biogenic material as a tool, a carrier and a substance that offers a multiplicity of uses.
Register in advance for this webinar
K.R.M. Mooney (b. 1990, Seattle) lives and works in New York. He received a BFA from California College of Arts in 2012. His work has been the subject of solo exhibitions at Miguel Abreu Gallery, New York; Konrad Fischer Galerie, Berlin; Kunstverein Braunschweig; the San Francisco Museum of Modern Art; and the Wattis Institute for Contemporary Art, San Francisco; and has been featured in group shows at the lumber room, Portland; Braunsfelder, Cologne; ICA Los Angeles; Stadtgalerie Bern; SculptureCenter, New York; and Rodeo, London. Mooney will have a solo exhibition at Progetto, Lecce, from April 16 through June 15, 2023.