Exhibition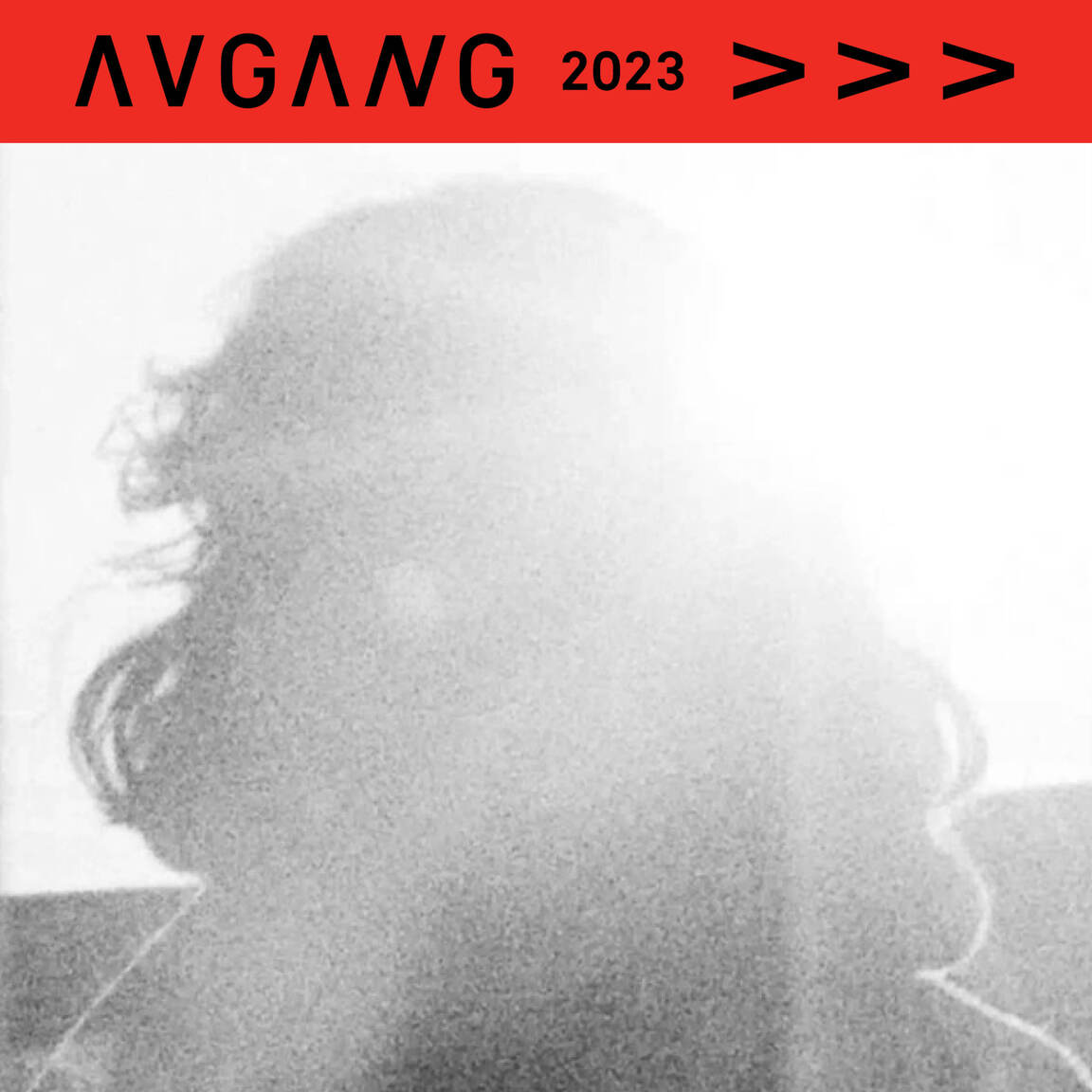 Avgang 2023: Johan Andrén / Between your eye and the other
The exhibition "Between your eye and the other" is Johan Andrén's MFA degree show at Oslo National Academy of the Arts.
A ray of light is sent from the Apache Point Observatory on Earth towards the Moon, on the face of the moon the light hits a mirror and is then reflected back to the Earth. By measuring the time that the ray of lights needs to travel forth and back through dark space, it's possible to determine the distance between the two celestial bodies. With this information we can learn more about Earth's own movement, position and gravitational properties.
For the human child, being mirrored by a caregiver is crucial for their psychological development. In the face of their caregiver the child has the opportunity to see their own emotions reflected back, and through this gain an understanding of themselves, both as separated individuals and as parts of a relational whole.
I directed my camera towards Vilde, and looked with my eye through the viewfinder. There inside the camera I saw her face, with her eyes, looking straight at me, in her gaze I was made aware of my own visibility. In that moment I was interrupted by an uncertainty. Who in this situation was the object being made into image?
—
The exhibition Between your eye and the other is Johan Andrén's MFA degree show at Oslo National Academy of the Arts.
In the twilight of the exhibition he presents a digital projection, a 16mm film loop, graphite rubbings of a found photo collage, and risograph printed photographs. The show orbits around photographic portrayal of different kinds, exploring photography's embodied interconnectedness with different vantage points, and how the medium entangles diverse positions of agency.
Opening: Friday March 10th, 17.00 - 20.00
Open March 13th - 19th:
- Mon - Wed: 12.00 - 15.00
- Sat - Sun: 12.00 - 15.00
or by appointment: mail@johanandren.se