Exhibition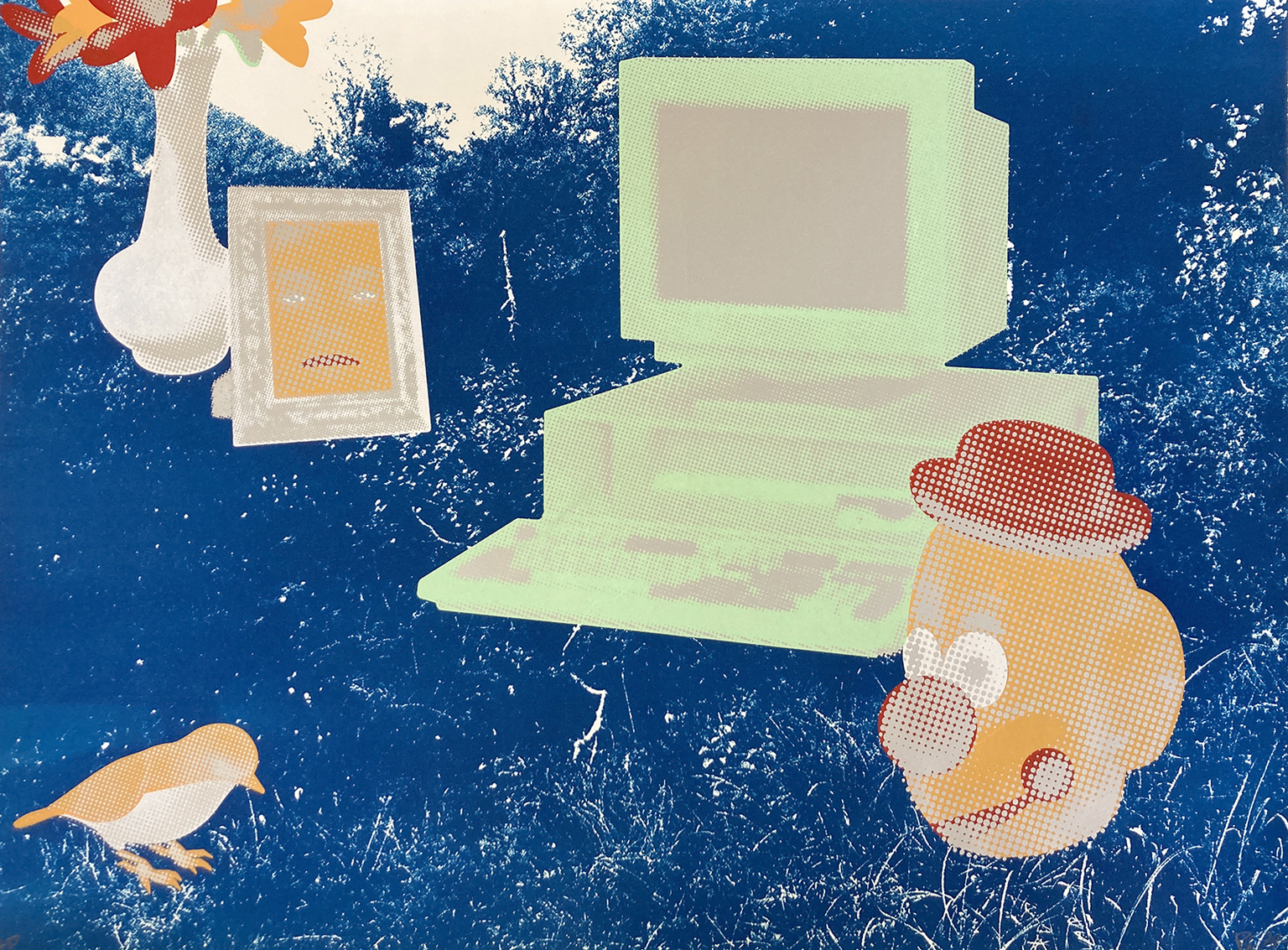 Print Matters
How can print mediate in an age of algorithms, big data and artificial intelligence? Does scanning, scrolling and browsing digital images augment our reality? As a collection of works on paper, this group show is a beacon of kinship and a manifestation that print matters.
Grafikk is committed to the expanded field of printmaking; in the making, exhibiting and publishing of contemporary art. Art and Craft imparts expertise in material and haptic processes, as both formal and tacit knowledge; through fine art undergraduate, postgraduate and doctorate programmes.
Oslo National Academy of the Arts is grateful to Academy of Fine Arts Jana Matejki for the opportunity to exhibit artworks by students, staff and alumni in Krakow, supported by EEA Iceland, Liechenstein, Norway grant.
Artists: Alejandra Aguilar Caballero, Amalie Rugård Jensen, Anna Weilhartner, Anne Hasli, Anton Fyrst, Beatrice Guttormsen, Ben Clement, Bror Mikkelborg, Debangona Paul, Enrique Guardarrama, Erik Solheim, Erika Reed, Iris Korsnes, Jan Pettersson, Kamil Kak, Karen Disen, Kari Kolltveit, Lena Rød Sundnes, Lucia Aragon, Maria Viirros, Martine Fossum, Martine Gulliksen, Mathias Wischuf, Mathilda Skoglund, Milton Mondal, Nanna Amstrup, Patricia Risopatron Berg, Patrik Berg, Sally Nordström, Sara Marie Hødnebø, Scott Luther O'Rourke, Sigvei Ringvold, Sissel Johansen, Stella Vallik, Suzanna Øistad, Thomas Iversen, Tiril Schrøder, Veronica Lund, Vibeke Luther O´Rourke, Victoria Browne, Vilma Lundholm