Talk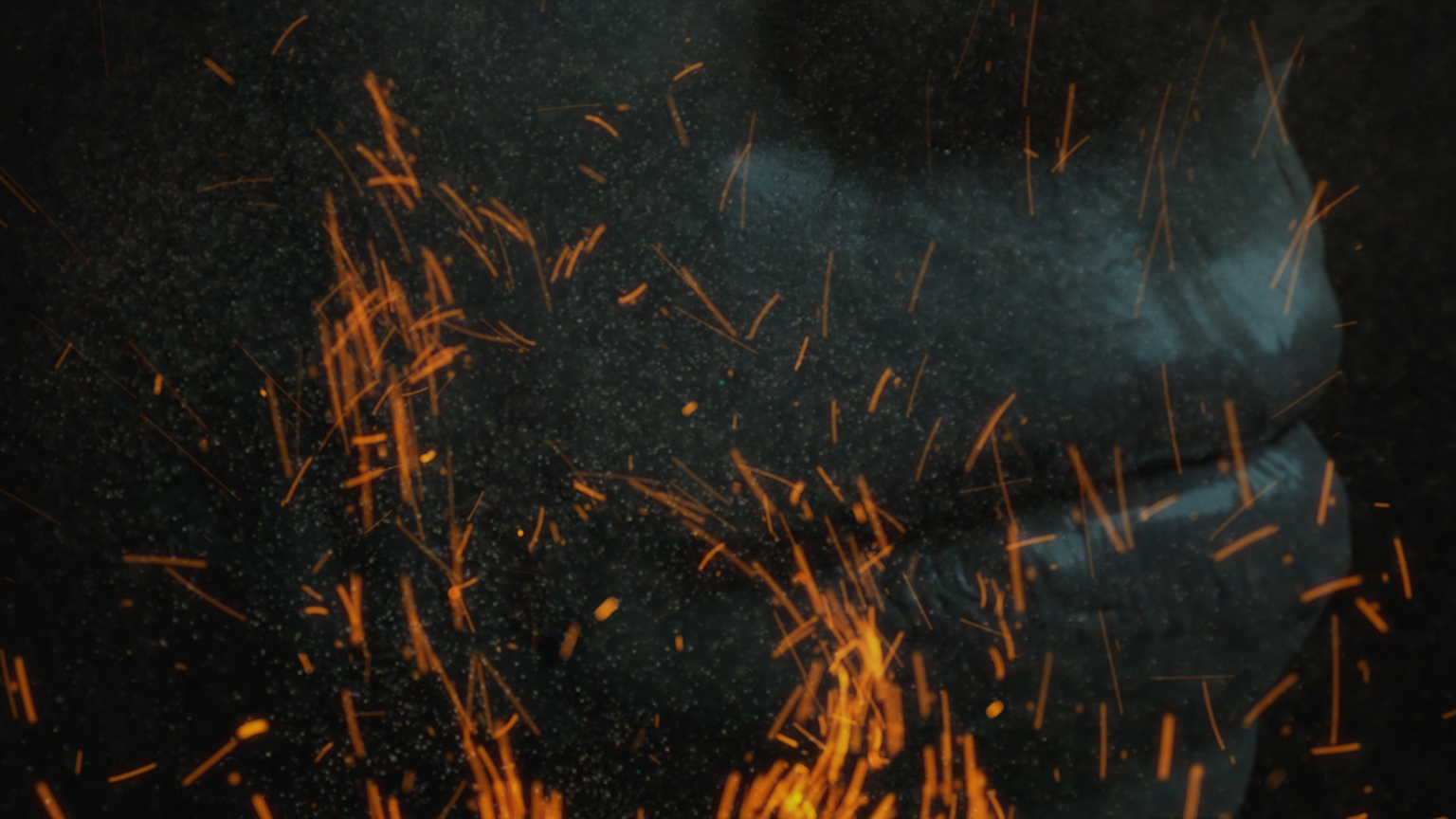 Art and Craft Lectures: Denise Ferreira da Silva / Deep Implicancy
Denise Ferreira da Silva will speak about her concept of deep implicancy and explore the linkages among the occurring catastrophes – criminality, displacement, pandemics – toward developing a set of principles regarding decolonization as an ethical approach to climate change.
Dr. Denise Ferreira da Silva is Professor and Director of the Institute for Gender, Race, Sexuality and Social Justice, University of British Columbia, Vancouver. Da Silva is a trained sociologist and critical philosopher of race. Her academic writings and artistic practice address the ethical questions of the global present and target the metaphysical and onto-epistemological dimensions of modern thought. Da Silva locates the mind as the principal site of the development of the racial and cultural which emerge as the global (exterior-spatial) in the contemporary context.
Register in advance for this webinar in Zoom here

After registering, you will receive a confirmation email containing information about joining the webinar.