Studiestart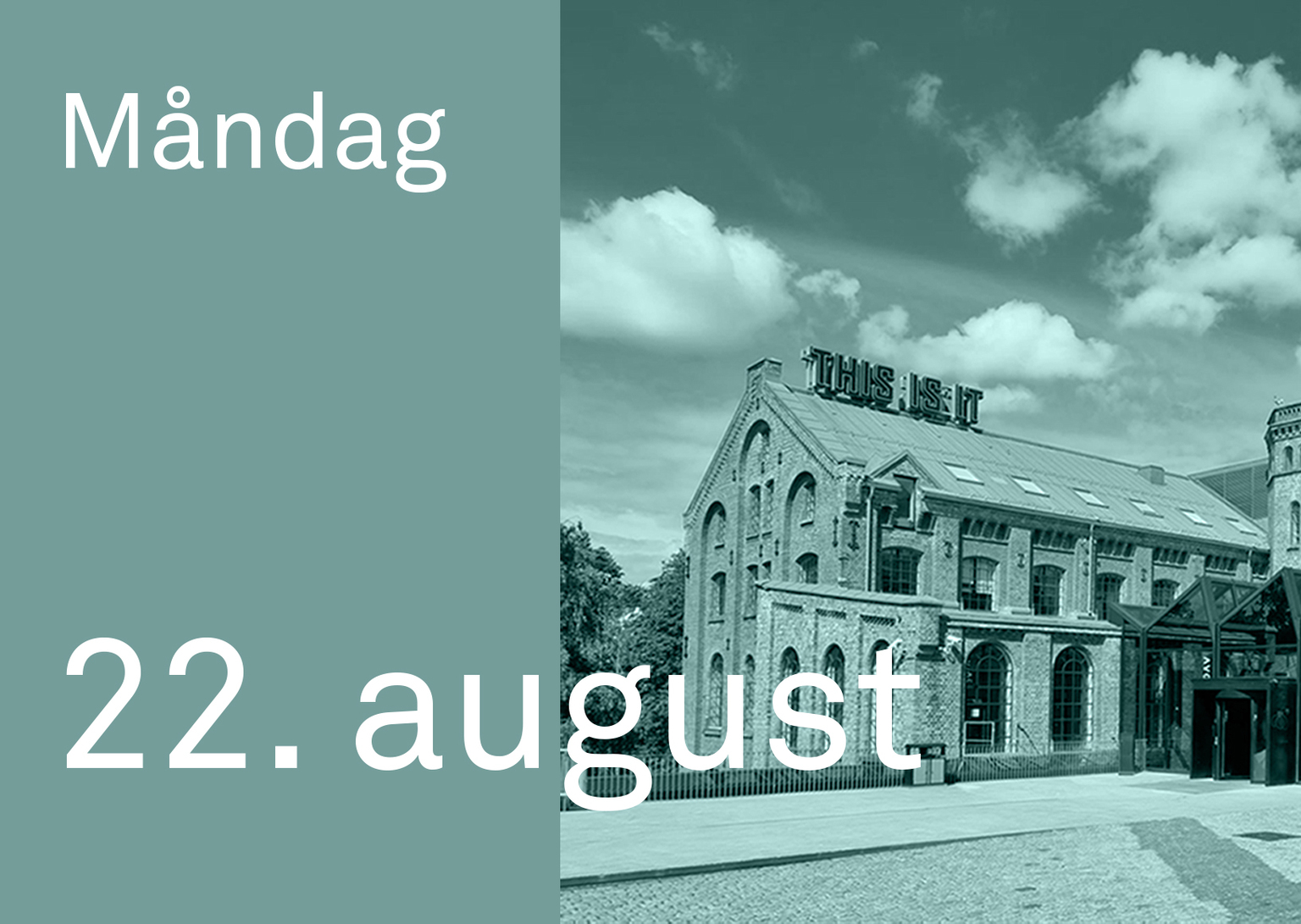 KHiO study start 2022
The Art Academy of Oslo starts the academy year 2022/23 on Monday 22. August. Here is an overview of common activities for the first week on campus.
Monday 22. August 2022
Fossveien 24, 0551 Oslo
09.00 Department receptions
13.00-15.00 Welcome meeting with rector, director and deans - Main stage
Tuesday 23. august 2022
09.00-09.45 Information meeting for new students in Norwegian 


Main stage
10.00-10.45 Information meeting for new students in English 


Main Stage
Wednesday 24. August
16.00-19.00 BBQ for all students
Thursday 25. August
13:00 Official opening of the academic year for all students og employees
Study start 2022/2023
New students are sent information on study admission and program in separate emails. You should read the email concerning how to register as a new student thoroughly.
See also KHiO intranet for students.