Public defence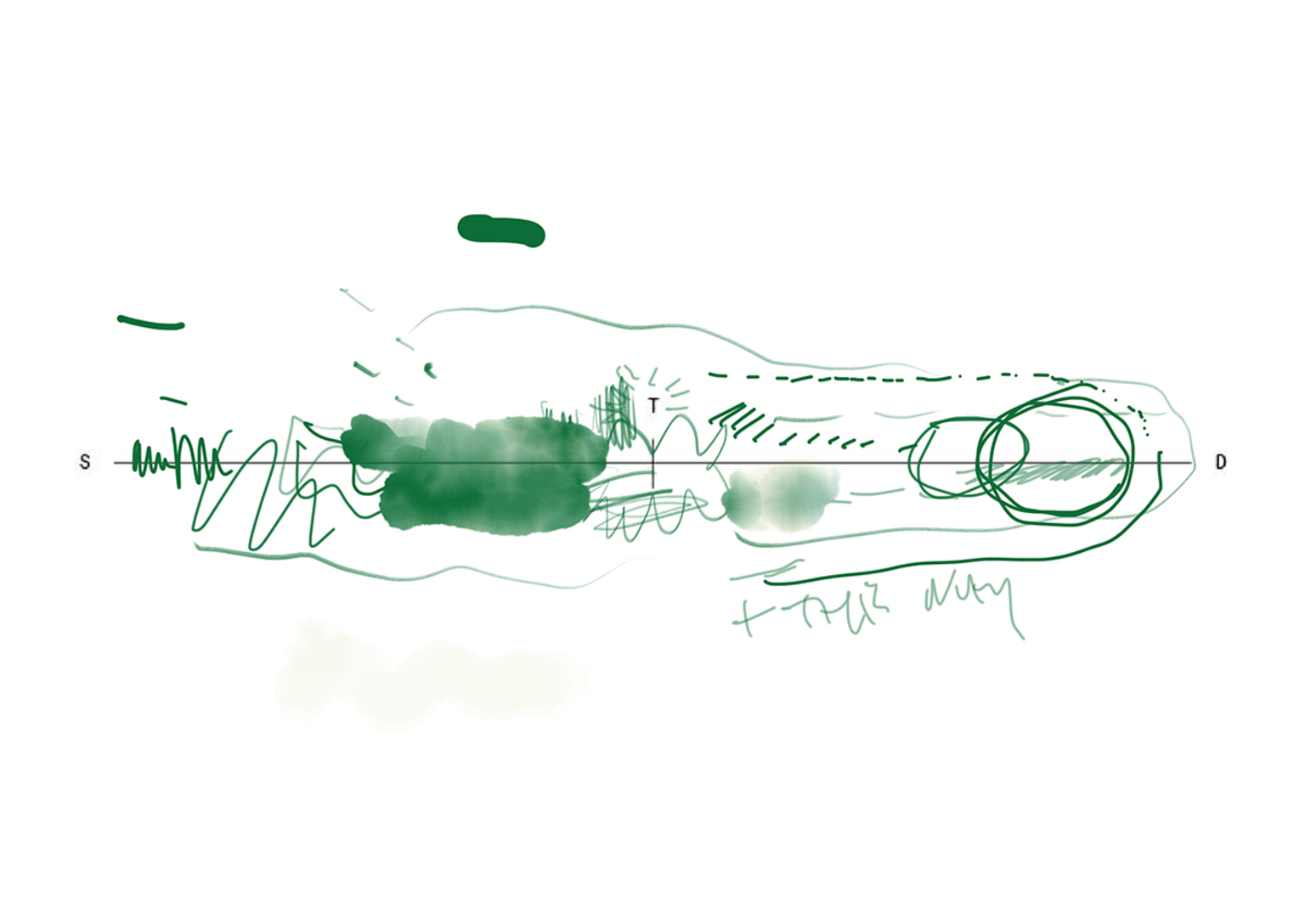 Disputas: Ida Falck Øien
Ida Falck Øien forsvarer sitt doktorgradsarbeid Transactional Aesthetics.
Ida Falck Øien er ph.d.stipendiat i doktorgradsprogrammet for kunstnerisk utviklingsarbeid ved avdeling design, klær og kostyme, Kunsthøgskolen i Oslo.
Disputasen vil foregå på engelsk.
I forskningsprosjektet Transactional Aesthetics starter Ida Falck Øien med en hypotese om at det transaksjonelle betyr noe og har et uutnyttet potensiale for klesdesignere. Dette har hun undersøkt gjennom en serie eksperimenter der transaksjonen blir delvis dekonstruert, mindre definerbar og mer åpen enn slik vi kjenner den i sin regulære økonomiske modell, der tilbud og etterspørsel danner tydelige, separate sfærer. Denne mer åpne forståelsen av transaksjonen som verktøy og motiv, med agens, skaper et rom der designeren kan finne opp og skape nye modus. Tilbud kan strekkes inn i etterspørsels sfære og omvendt. Falck Øien har jobbet ut fra den regulære markedsøkonomiske modellen, der tilbud og etterspørsel representerer motsatte sider av en tidslinje; produksjon er starten og konsum er slutten. Transaksjonen er plassert mellom disse to, avgrenser dem og binder dem sammen på samme tid. Hun undersøker hva som skjer når jeg begynner å flytte transaksjonspunktet frem og tilbake på denne tidslinjen. I noen eksperimenter forstyrres den normale moteindustrielle kronologien i tidslinjen ved hjelp av å manipulere transaksjonspunktet, og blande produksjon, distribusjon og brukersone. Gjennom med-skapelse med og outsourcing til bruker, og å fasilitere for at designeren kan krysse transaksjonspunktet og begi seg inn i brukersonen, legger Falck Øien til rette for at et rikt felt for kunstnerisk forskning som motsetter seg binære normer i moteindustrien. Målet med dette forskningsprosjektet er å åpne opp for designerens potensiale i å skape nye og andre design praksiser for fremtider. Denne forskningen avdekker potensielle måter designeren kan påvirke forholdet mellom mennesker og plagg, med tanke på levetid og bruk, via transaksjoner i og gjennom klær fra en klesdesigners perspektiv. Forskningsarbeidet er utført i samarbeid med et klesmerke i Norge, mellom 2017 og 2021.
Bedømmelseskomiteen skriver i sin rapport:
Arguably, the research is of almost historical importance. The case studies represent highly risky and unpredictable situations - bravely playing with, hacking, or reworking what everybody else has 'always' been doing. More than originality is its distinctiveness. This is present in every case study, which productively taps into the value of slipperiness of "staying with the trouble." These speak of an awareness and a consciousness and a quiet activist approach which has emerged in Falck Øien's work, years before others. In the case studies, garments are considered in a wide variety of forms and formats as vehicles for reflection and connection, while usually in fashion - they are conceived of purely as commodities. In the artistic doctoral result, the garment is set in motion in such diverse ways that it is no longer possible to define it as only about one thing. This extends the radical ideas of what this research is delivering – it is not merely models of processes or transactions in fashion, but even suggesting alternative definitions of what fashion and the actors in it, is/are and can be. The result is a critique of the fashion industry as it is played out within capitalist systems, in economic lingo and logic. However, it also forms a critique of industrial fashion as a system which tends to obscure its own production, and which is rigged for opacity, ignorance and disinterest in the life span of its resulting products and being involved.
Bedømmelseskomité:
Tim Parry-Williams, Professor, University of Bergen, Norway/UK (Committee Chair)
Femke de Vries, Independent Researcher and Artist; Senior Lecturer at ArtEZ Fashion Masters, Netherlands
Synne Skjulstad, Associate Professor, Kristiana University College, Norway
Veiledere:
Christina Lindgren, professor i kostyme ved Kunsthøgskolen i Oslo
Geir Haraldseth, kurator ved Nasjonalmuseet i Oslo