Exhibition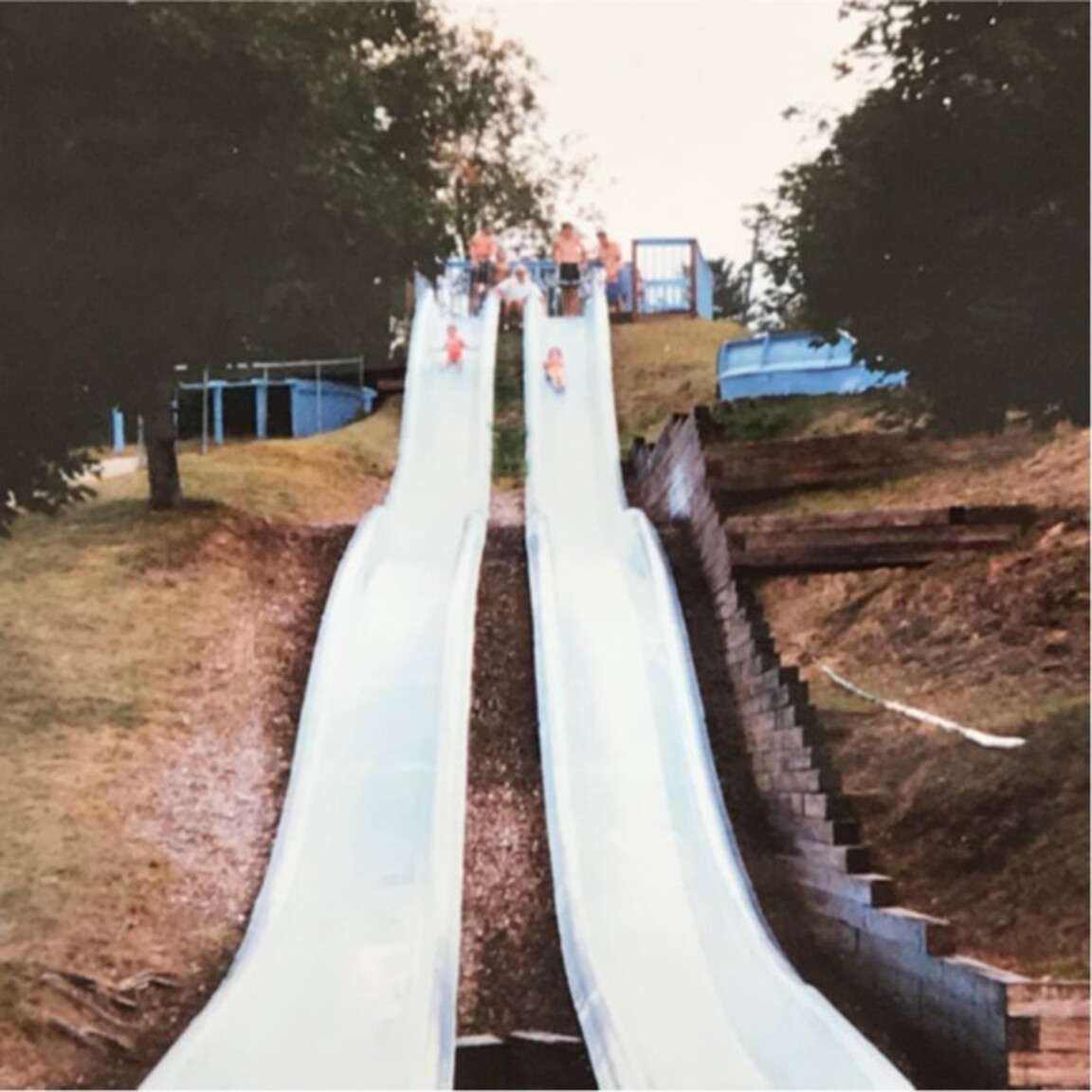 Galleri Seilduken: I only see you in my peripherals
Exhibition by Gina Mastrianni, third year bachelor in Medium and Material-based Art.
The works shown explore how we mentally map our surroundings, how this builds a foundation for narratives to grow, and how factors such as ageing or the passing of time can confound this mapping process.
We cannot see time, but we can see its impact - whether it be the change, growth or deterioration of material and information. I only see you in my peripherals investigates what happens when time takes its toll on the anchor points of our mental maps. Did we have the map memorized or do we end up lost? Are we bitter or can we focus on the beauty in the process?
Open to the public, all are welcome!