Talk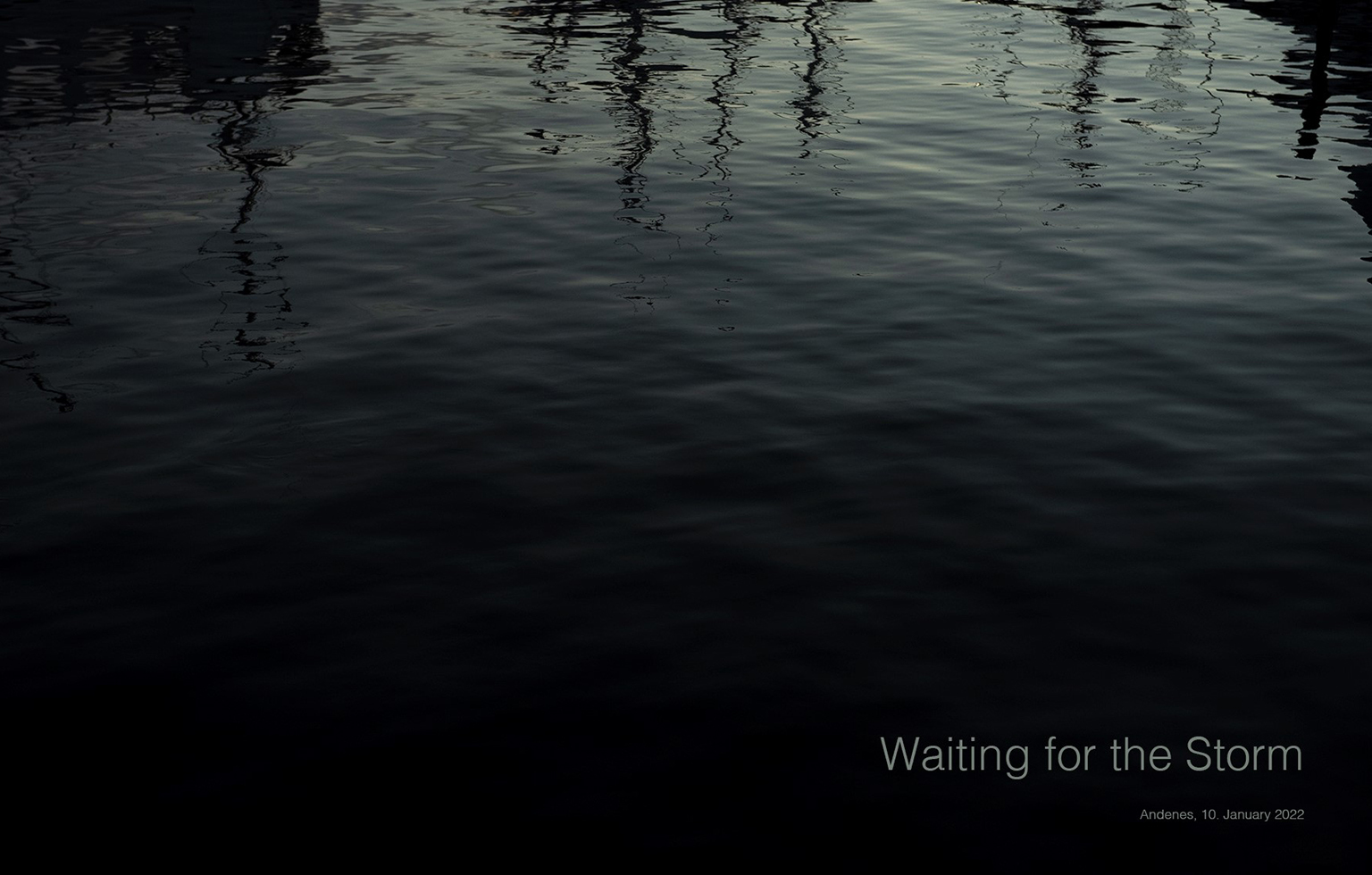 Art and Craft Lectures: Jana Winderen and Susanne M. Winterling: Waiting for the storm
The two artists will talk about their practices and recent research projects with a special transmission from a field trip featuring Britt Kramvig.
Jana Winderen is an artist who currently lives and works in Norway. Her practice pays particular attention to audio environments and to creatures which are hard for humans to access, both physically and aurally – deep under water, inside ice or in frequency ranges inaudible to the human ear. Her activities include site-specific and spatial audio installations and concerts, which have been exhibited and performed internationally in major institutions and public spaces. Recent work includes Listening through the Dead Zones for IHME, Helsinki, The Art of Listening: Underwater for Audemar Piguet at Art Basel, Miami, Rising Tide at Kunstnernes Hus in Oslo, Listening with Carp for Now is the Time in Wuzhen, Through the Bones for Thailand Art Biennale in Krabi, bára for TBA21_Academy, Spring Bloom in the Marginal Ice Zone for Sonic Acts, Dive in Park Avenue Tunnel in New York and Ultrafield for MoMA, New York. In 2011 she won the Golden Nica at Ars Electronica for Digital Musics & Sound Art.
Susanne M. Winterling works across a range of media to explore the sentient economy, digital cultures and the social life of materials in the environment. Forms and materials narrate about species and the elements in today's challenging geopolitical context. Winterling's practice reflects upon political as well as aesthetic entanglements and power structures among human/ animal/ matter. She is a part of the collective 'The Kalpana' and pingpongs the art of conversation on pandorasbox.susannewinterling.com. Recent exhibitions and projects include Gravitational currents and the life magic, Empty Gallery HongKong; Barents spectacle, Kirkenes; Myths of the Marble, HOK Oslo and ICA Philadelphia; An Inventory of Shimmers, MIT List Boston, Contour Biennale 2017; Sitevisit, Kunstverein Freiburg; Complicity, Kunstverein Amsterdam; Tidalectics, tba 21 Vienna and MoMa Dubrovnik; Variations on time, Karma Ltd. Extended; Between Bodies, Henry Art Museum University of Washington, Luleåbiennalen 2018.
Art and Craft Lectures is an interdisciplinary annual lecture series devoted to art education and research at the intersection of art practice and theory. It is hosted by the Department of Art and Craft at Oslo National Academy of the Arts and highlights the breadth and depth of the art practices at the department, providing different perspectives on art and craft and art, and art in public space.
The Art and Craft Lectures take place three times each term and are open to everyone interested. Students and Ph.D. candidates are especially encouraged to attend. The lecture series is convened by Sara R. Yazdani, in dialogue with colleagues at the Department of Art and Craft.