Performance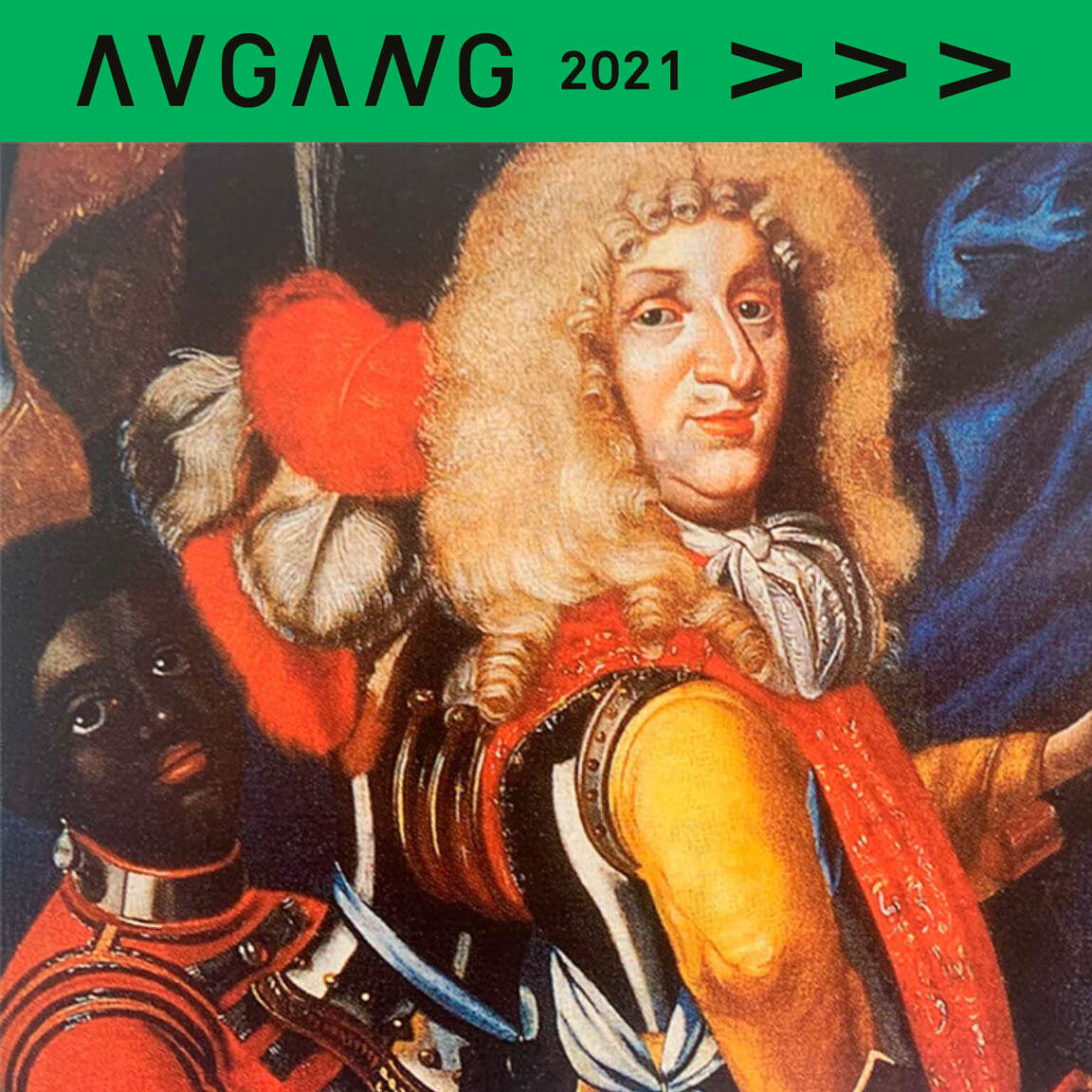 Avgang 2021: Kollekt/ed
I sitt avgangsprosjekt i master teater utforsker Linda Gathu historien om afro diaspora i Norge.
Collected
1: gathered together
2: possessed of calmness and composure often through concentrated effort
Kollekt/ed utforsker historien om afro diaspora i Norge. Prosjektet tar utgangspunkt i en faktisk historie om en svart mann, Christian Hansen Ernst, som ble kjøpt i London av Ulrik Fredrik Gyldenløve og levde i Norge på 1600 tallet. Parallelt med den fiksjonaliserte handlingen om Christian Hansen Ernst møter vi en ung kunstner som forsøker å selge kunsten sin til et museum i nåtiden.
I arbeidet med prosjektet har jeg ønsket å utforske forholdet mellom samtid og fortid, identifikasjon og projeksjon i ulike tidsepoker og hvordan det som er synlig på et tidspunkt i historien kanskje ikke er det senere og vice versa. Gjennom f.eks astronauter som ankommer jorden i fremtiden og hendelser som skjedde for hundrevis av år tilbake men som kan observeres i 2021 ved hjelp av satellitt forstår vi at tid ikke er noe absolutt eller materielt. Og at dersom tid er en sosialt konstruksjon, en slags illusjon. Er da også historie en slags konstruksjon som avhenger av hva man velger å vektlegge og hvem man er?
Merk: Det er ikke mulig å bestille billetter til denne forestillingen. Grunnet smittevern er forestillingen ikke åpen for eksternt publikum.
Linda Gathu er en skuespiller, regissør og manus forfatter basert i Oslo og London. Hun er utdannet ved The Royal Central School of Speech and Drama ( BA acting) og har bred erfaring, hovedsaklig fra Storbritannia men også fra Norge. Den første sceneteksten hun skrev vant dramatikk konkurransen " Nye stemmer" og hun har også hatt bestillingsverk ved Nationaltheatret. I 2018 og 2019 var hun manus stipendiat ved Nord Universitets film laboratorie. Kortfilmen Regissøren ( regi: Gathu/Liavaag- prod: Barbosa Film) ferdigstilles i 2021.
Lindas kunstneriske praksis strekker seg fra å utvikle egne prosjekter, delta som skuespiller i andres, til interdisiplinære samarbeids prosjekter. På KHiO har hun b.la jobbet med en triologi av tekster satt i fremtid, nåtid og fortid.