Performance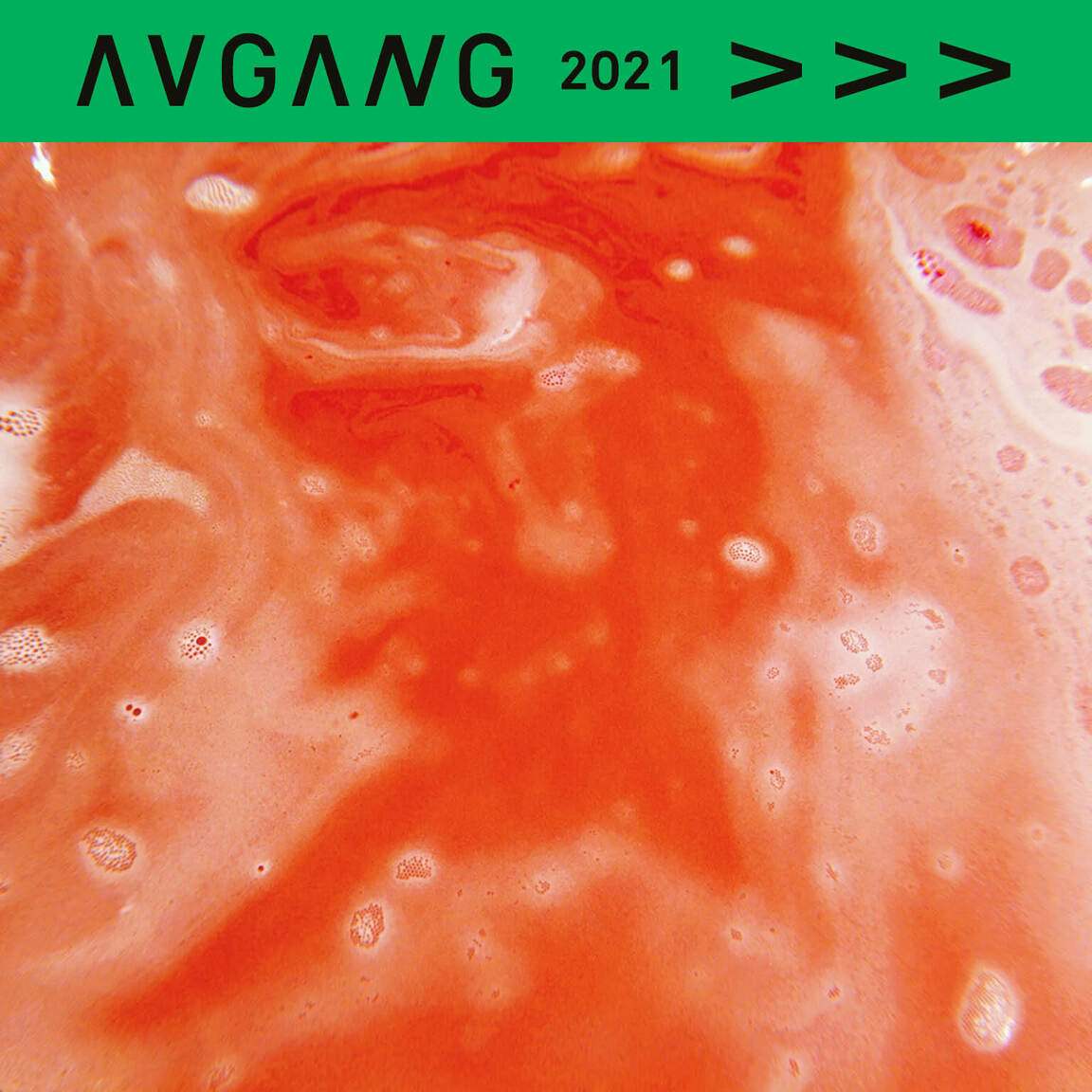 Avgang 2021: Like a sieve
Natali Abrahamsen Garner presenterer sitt avgangsprosjekt i master teater.
Konsertforestillingen Like a Sieve er en utforskning av musikk i liveformatet som undersøker temaene tilstedeværelse, hav, hydrofeminisme, flyt og evig endring - med et ønske om å skape helhetlige kunstneriske utrykk hvor lyd, det visuelle, dramaturgiske og tekstlige kommer sammen om en felles fortelling med et fokus på tilstedeværelse både i prosess - før, under og etter.
Medvirkende: Natali A. Garner, Johan Lindvall, Magnus Skavhaug Nergaard, Ingri Enger Damon
Its a story of water. Of all things fluent, moving, changing. Always evolving from or to - or both. Being and becoming at the same time. About the yonder. Blue - the colour of afar. Of were we want to be, but never can. For when we are, we are not. For when we are it is different then when we weren't. Its a story of the ocean. The deep. (The) Weighless feeling of floating, of water caressing your skin. Of being home in oneself, as one surfs the waves, follow the flow. Lets it carry you along. About hydrofeminism. About being a body of water.
I hear the ocean, I am the ocean, I am the rain. The salty drops that run down my cheek, are they the sea? I take it in and send it flooding back out again. Perspire, urinate, menstruate, ejaculate, lactate, cry. I breathe, I cry, I drink.
For when I thought I had it, tight in my grip, well under my skin, carved in my backbone, melted into my marrow - it's gone. Slipt though my fingers, like a sieve. And I know - nothing is forever.
Merk: Det er ikke mulig å bestille billetter til forestillingen. Grunnet smittevern er forestillingen ikke åpen for eksternt publikum.
I sin master i teater jobber Natali A. Garner i møtetpunktet mellom konsert og scenekunst, hvordan å skape gode rom for lytting og formidling av lyd/musikk, samt med å skape helhetlige kunstneriske utrykk hvor visuelle, lydlige, dramaturgiske og tekstlige elementer kommer sammen om en felles fortelling.
Les mer her: https://master-teater.no/forestillinger/natali-abrahamsen-garner