Talk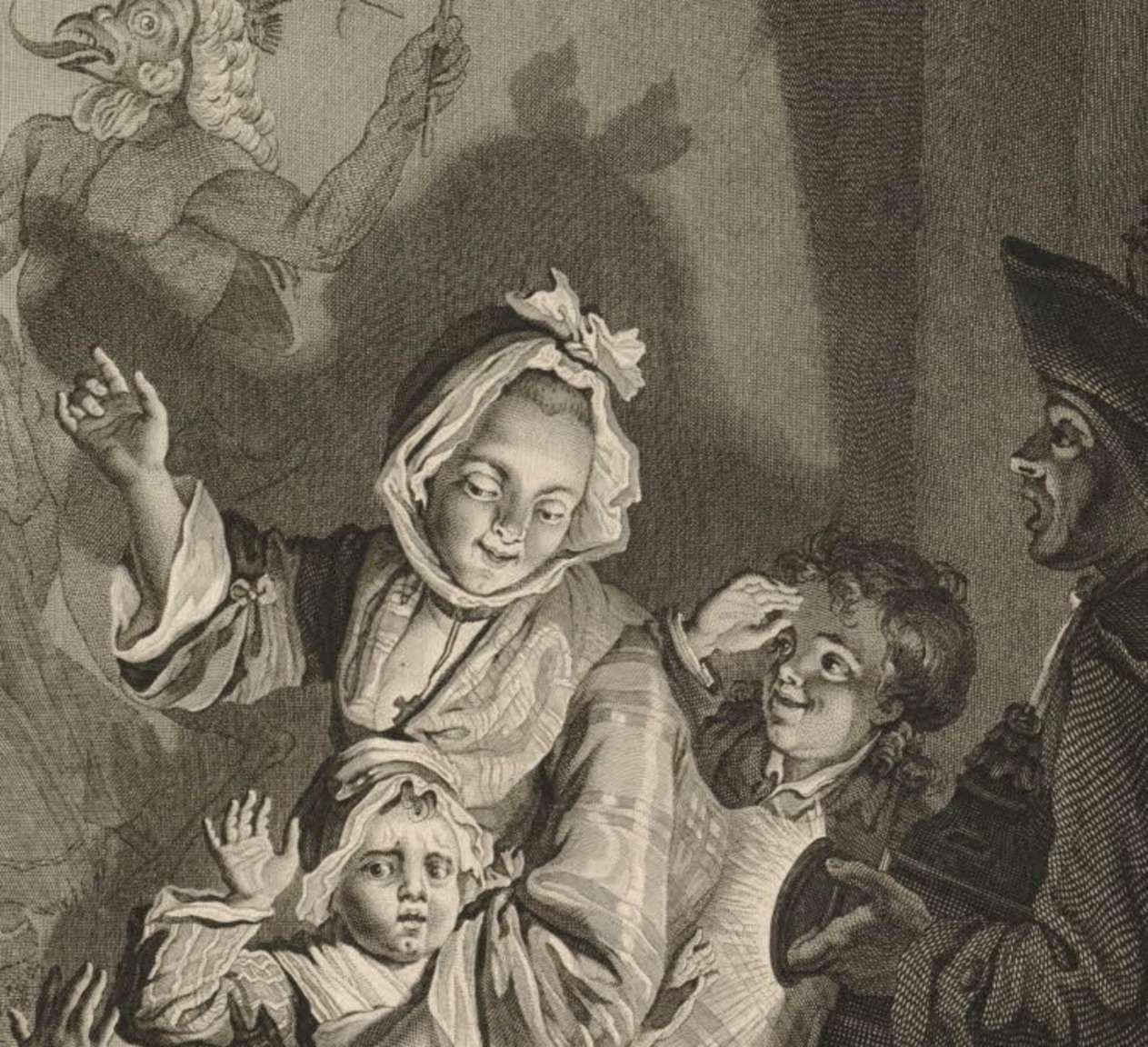 Mediating Uncertainties #3 : Lecture by Pasi Väliaho
– From Divine Vision to Speculative Sights: Optical Media and the Problem of (Un)certainty circa 1700. Pasi Väliaho's presentation is the third event in the lecture series Mediating Uncertainties, part of Sara Eliassen's PhD research project at the Academy of Fine Art, KHiO.
Zoom link for the webinar: https://zoom.us/j/95446759428
The session is hosted by the artist run space PODIUM and Lesia Vasylchenko.
Pasi Väliaho is professor in History of Art and Visual Studies at the University of Oslo. He's the author of Biopolitical Screens (2014) and Mapping the Moving Image (2010), as well as numerous essays and journal articles.
Ephemeral shadowy shapes coming and going, growing and shrinking in flickering light, figures bending and transforming in the dark and mixing with the real into an oneiric form—such was the new kind of visual regime introduced by the magic lantern in Europe during the latter half of the seventeenth century. The magic lantern's projections did away with perspectival images' fixity, by introducing temporality into the image, change into structure. Here, the apparatus's aesthetics associated with a key intellectual development that took place at the turn of the seventeenth century: the world as a household managed by the omniscient and caring God gave way to the projective economy of capital and its contingent and unpredictable dynamics. Probabilities, risks and uncertainties challenged an older theological concept of pre-established design. This talk discusses how, during this point in history, the projected images materialized in the magic lantern's dark surroundings provided an evocative cognitive frame in which to tackle this epistemic shift toward radical uncertainty accompanied by the rise of financial capitalism.
In Mediating Uncertainties Eliassen invites writers and practitioners to respond through their own practices to the questions and themes at the core of her ongoing PhD project in artistic research. Thinking around how ideology is normalized through contemporary images, technologies and moving image culture, the project aims to explore how image- and screen materials can be used to question and counter dominant versions of recent histories. If following on from Marshall McLuhan's observations that form became content in the twentieth century, what modes of aesthetic resistance could be mobilized today, bearing in mind the many different contexts and urgencies we now face? How might we subvert documents of the past and archival materials with the explicit aim of undoing certain subjectivities, to build new political imaginaries? This might require strategies that operate beyond a conception of simply producing an alternate narrative or making a counter move. How might we multiply narratives, connections, methods and techniques in order to rethink how knowledges and histories are being produced? In attempting this, the project also seek to explore the apparatuses of circulation we use, and the possibilities of developing new channels of distribution.
Mediating Uncertainties #1 : Lecture by Susan Schuppli (January 28) organized with ARW, KHiO
Mediating Uncertainties #2 : Lecture by Pelin Tan (March 24) organized with Academy of Fine Art
Mediating Uncertainties #3 : Lecture by Pasi Väliaho (April 28) organized with PODIUM
Sara Eliassen is an artist and a Phd fellow in artistic research at Oslo National Academy of the Arts - the Academy of Fine Art. Her work is a conceptual cinema-practice, also involving projects in public space; Not Worth It (2007), and The Feedback Loop (2018) with The Munch Museum in Oslo. Eliassen's films Still Birds and A Blank Slate have played extensively at international film festivals, amongst them Venice Film Festival, Int. Film Festival Rotterdam and Sundance.