Talk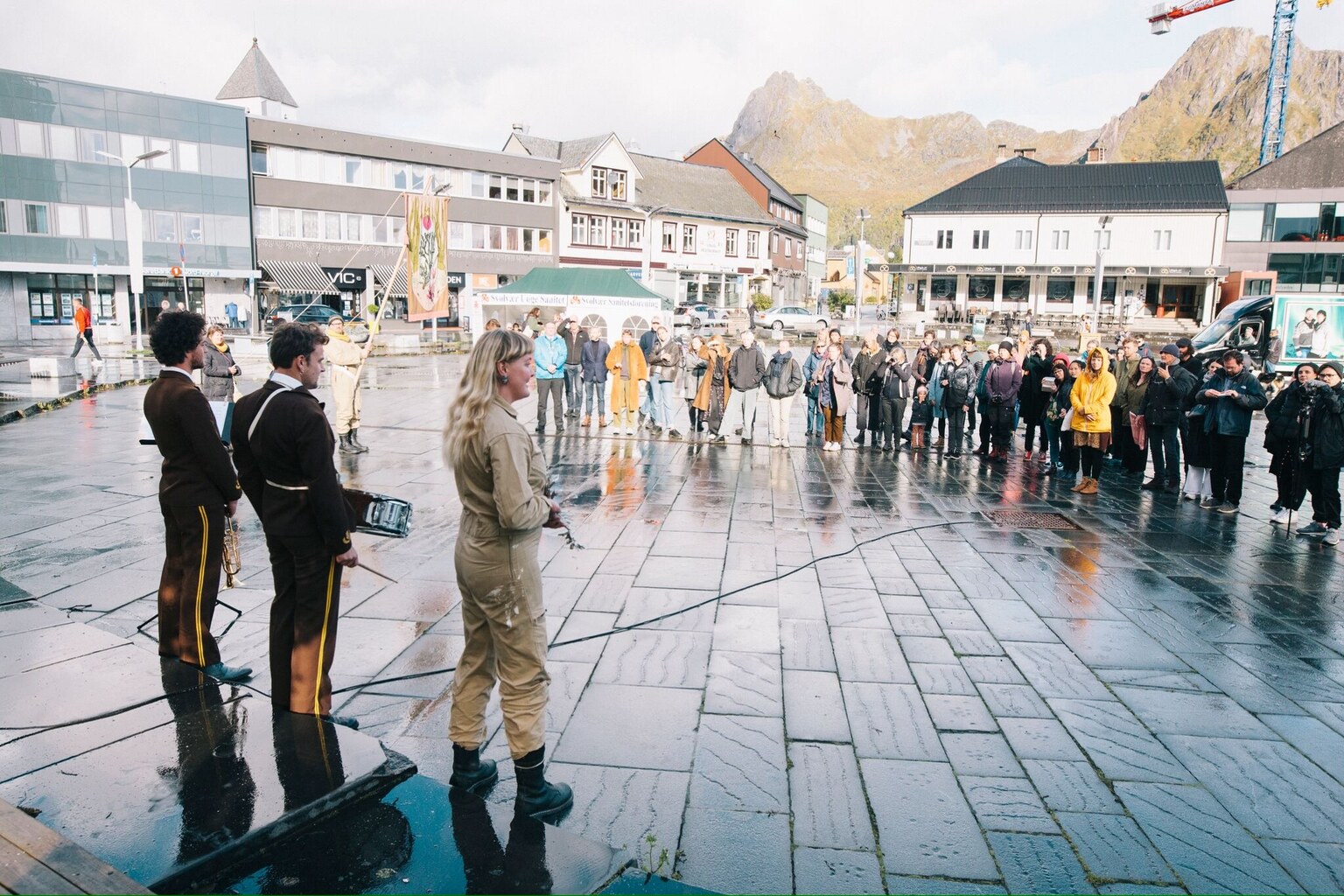 Art and Craft Lecture: Signe Johannessen
Collective thinking and sharing as an artistic strategy in shifting times.
Join Zoom Meeting - click here
In a time and an art field framed by socio political and ecological shifts, the need for alternative strategies have never been more urgent. What approaches can we explore when striving for resilience?
In this lecture I will delve into hybridity as an artistic and organisational tool. We will explore how sharing, generosity and collectivity are radical acts. A soft resistance if you will, in an art field and a society often run by economic interests permeated by hierarchy. How can we create situations where our practice thrives rather than just trying to fit into systems that have already been constructed for us?
My work revolves around an interest in the notion of life, power structures and ethical dilemmas, often departing from personal experience. My work interrogates the human need of domination, and our anthropocentric relationship with - and portrayal of - other species. Looking at history, as well as the interpretations of nature, animals, and social constructions my work discusses what it means to be human. The work is often based on practical investigations together with the public in dialogue with other disciplines and knowledge traditions, with a particular interest in historical and contemporary rituals.
I have my education from KHiO and The Royal Institute of Art in Stockholm. As a response to the field that I was expected to step into after graduating I started Art Lab Gnesta together with a group of friends and colleagues. Art Lab Gnesta is a collective practice and an organisation, a place for experimental connections between art and society situated in the Swedish countryside. The practice of Art Lab Gnesta and how that feeds into my own work and role as an artist will be the core element of this lecture, which hopefully will develop into an open dialogue and discussion.
The discussion will be moderated by Professor Franz Petter Schmidt and is part of the Art & Craft Lecture series.