Concert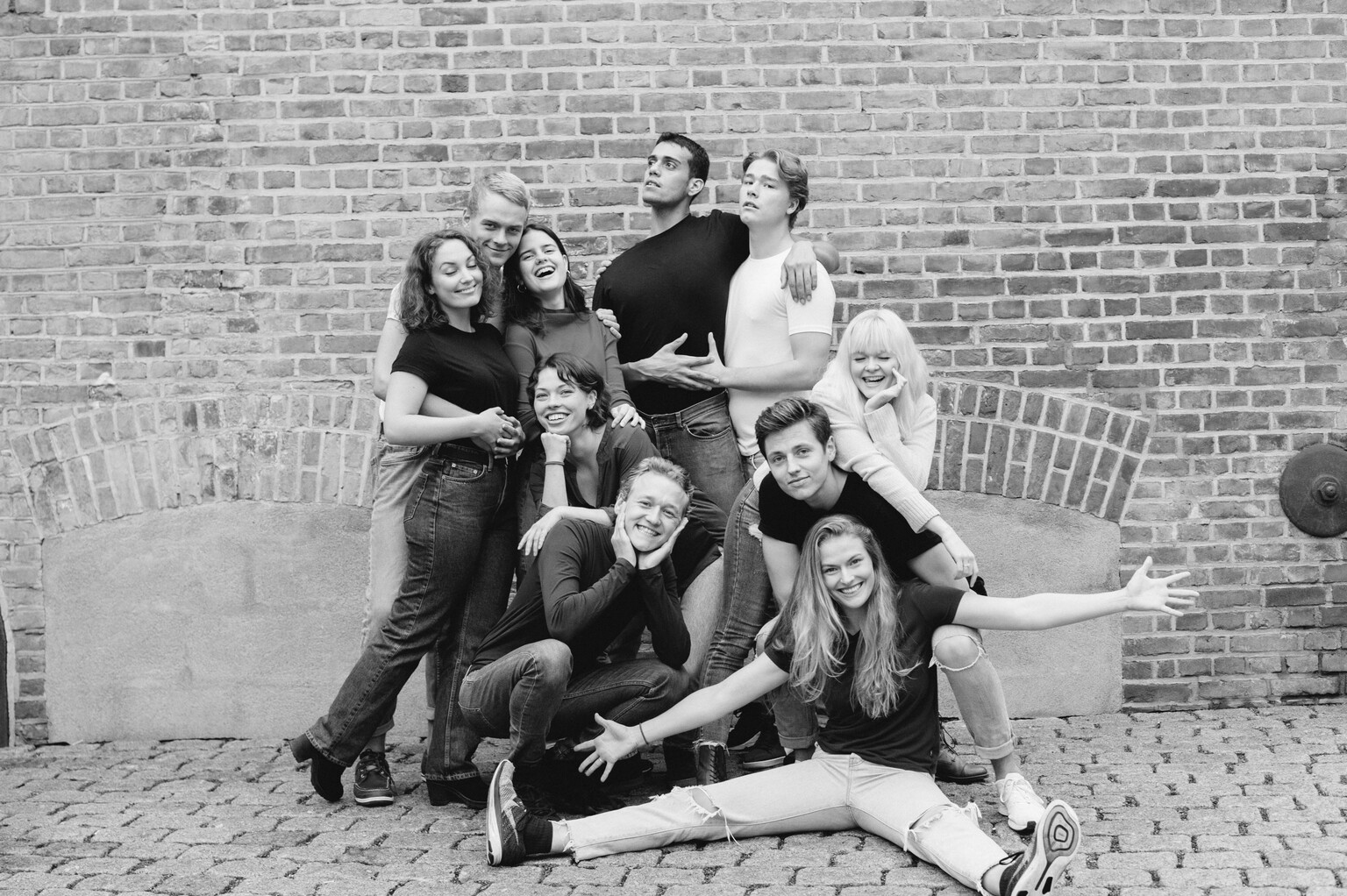 Kurt Weill-aften
Teaterhøgskolen sin andreklasse i bachelor skodespelarfag inviterer til sin første konsert.
Konserten består av songar frå Kurt Weill sin produksjon, samt duettar henta frå musikal og film.
Til dømes: Tolvskillingsoperaen (Weill/Brecht), Lady in the dark, A touch of Venus, Street scene, Mahagonny, Lost in the stars, Happy End, Knickerbocker Holiday.
Songarar:
Monica Dybwad, Synnøve Fossum Eriksen, Stine Elverhøi Johnsen, Erik Langås Jørgensen, Fabian Lunde, Ingrid Myhre Løvik, Clara Mølsted-Ylönen, Arjan Nilsen, Jonas Hoff Oftebro, Jose Gabriel Ramirez
Pianistar: Petter Wiik og Jan Tariq Rui-Rahman
Songpedagog: Helga Botn
Gratis adgang.
Velkomen!