Exhibition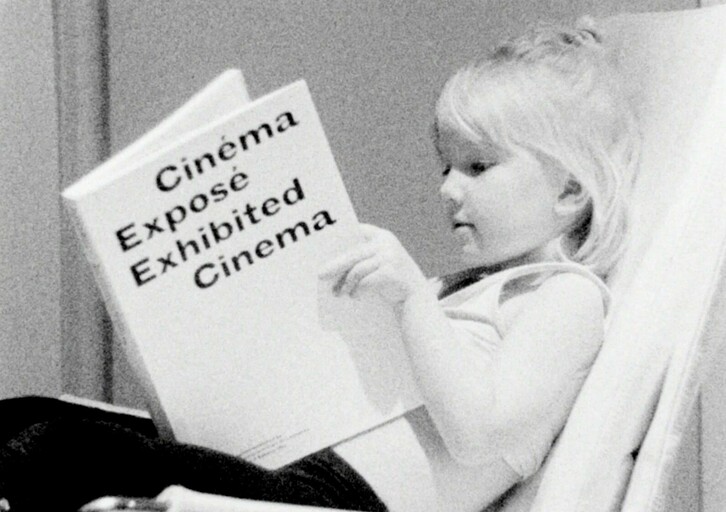 Image Room : Mehregan Meysami
Image Room is a video installation of a non-narrative film, and a hybridization of cinematic references, lyricism, realism, and fiction.
A warm welcome to the exhibition which opens the 12th of November, and to the reception that follows the 14th of November between 17-19:30.
This is a film aware of itself, projecting self-reflexivity; in which the boundaries of fiction and documentary are blurred. Within the form of fragmented memories, the images reflect how this film has been made and directly point out to the spectator and the spectacle. Videos are 16mm film, hand processed, transferred to digital.

Mehregan Meysami (b. Tehran, Iran) is in her first year of MFA in Fine Art.
Employed by non-narrative, semi-documentary, and quasi-autobiographical approaches, Meysami's practice is shaped around the convergence of the poetics and the built world, rendered through multidisciplinary mediums such as: audio-visual installations, sculptures, architectural interventions, video and works on paper.