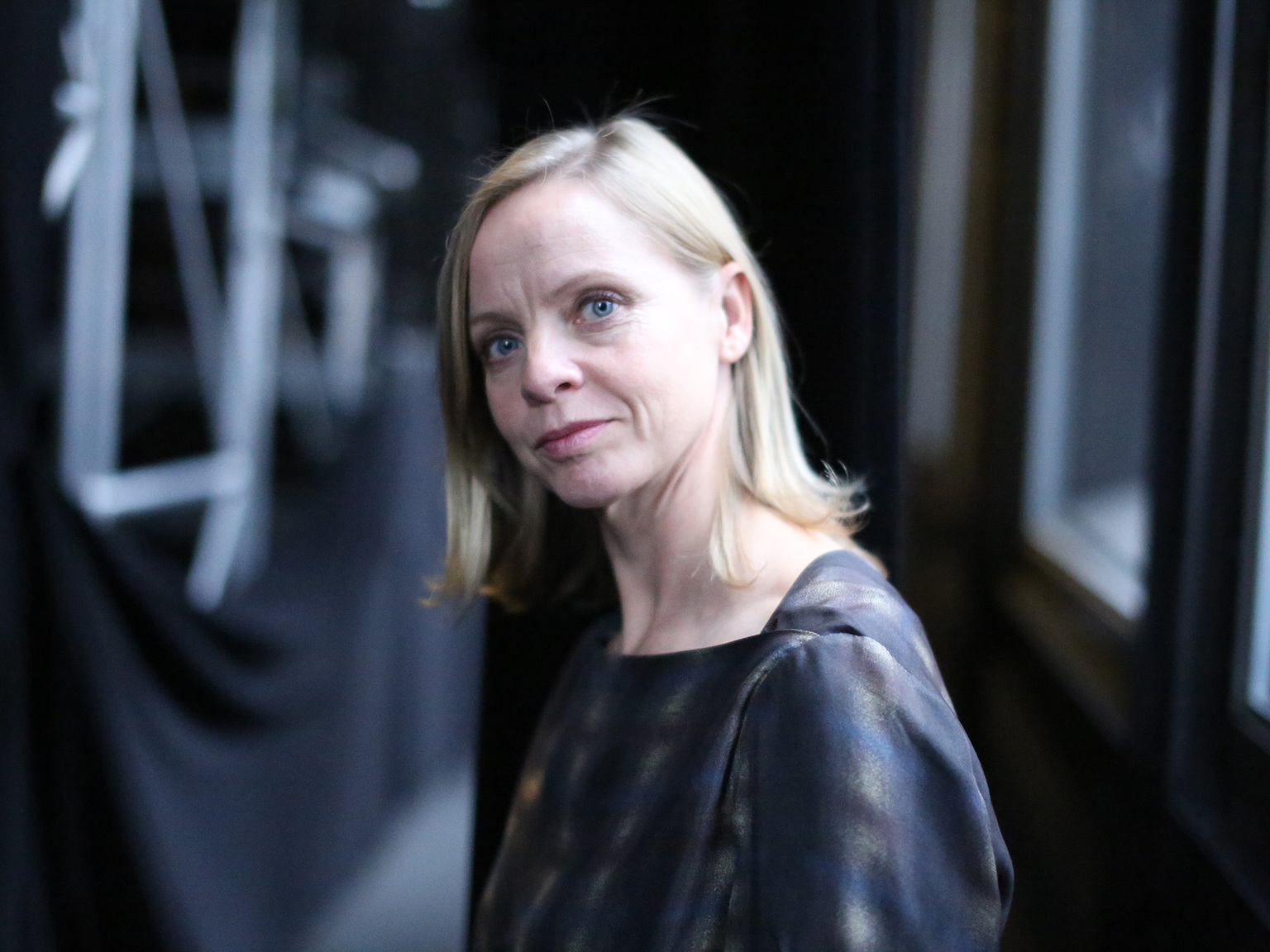 Snelle Ingrid Hall new dean of the Academy of Dance at KHiO
The Oslo National Academy of the Arts (KHiO) has appointed Snelle Ingrid Hall to serve a four-year term as the dean of the Academy of Dance.
Snelle Ingrid Hall (49) graduated as a dancer from the Norwegian National Academy of Ballet and also has a degree in theatre studies from the University of Oslo. She has wide-ranging experience as a freelance performer, choreographer, producer and project manager within the performing arts. She has developed productions for a number of years now, for example in the company Siri & Snelle, which she runs along with Siri Jøntvedt.
Since autumn 2015, Hall has worked as an associate professor at the Academy of Dance, where she has primarily taught art and dance theory and various choreographic subjects, in addition to serving as a supervisor at the Master's and PhD levels. She has also chaired Arts Council Norway's performing arts committee.
Snelle Ingrid Hall begins her term as dean of the Academy of Dance on 1 August 2019.
Press contacts
Snelle Ingrid Hall, new dean of the Academy of Dance at the Oslo National Academy of the Arts (KHiO)
+47 909 22 204
snellhall@khio.no
Atle Faye, communication manager
+ 47 913 47 369
atle.faye@khio.no