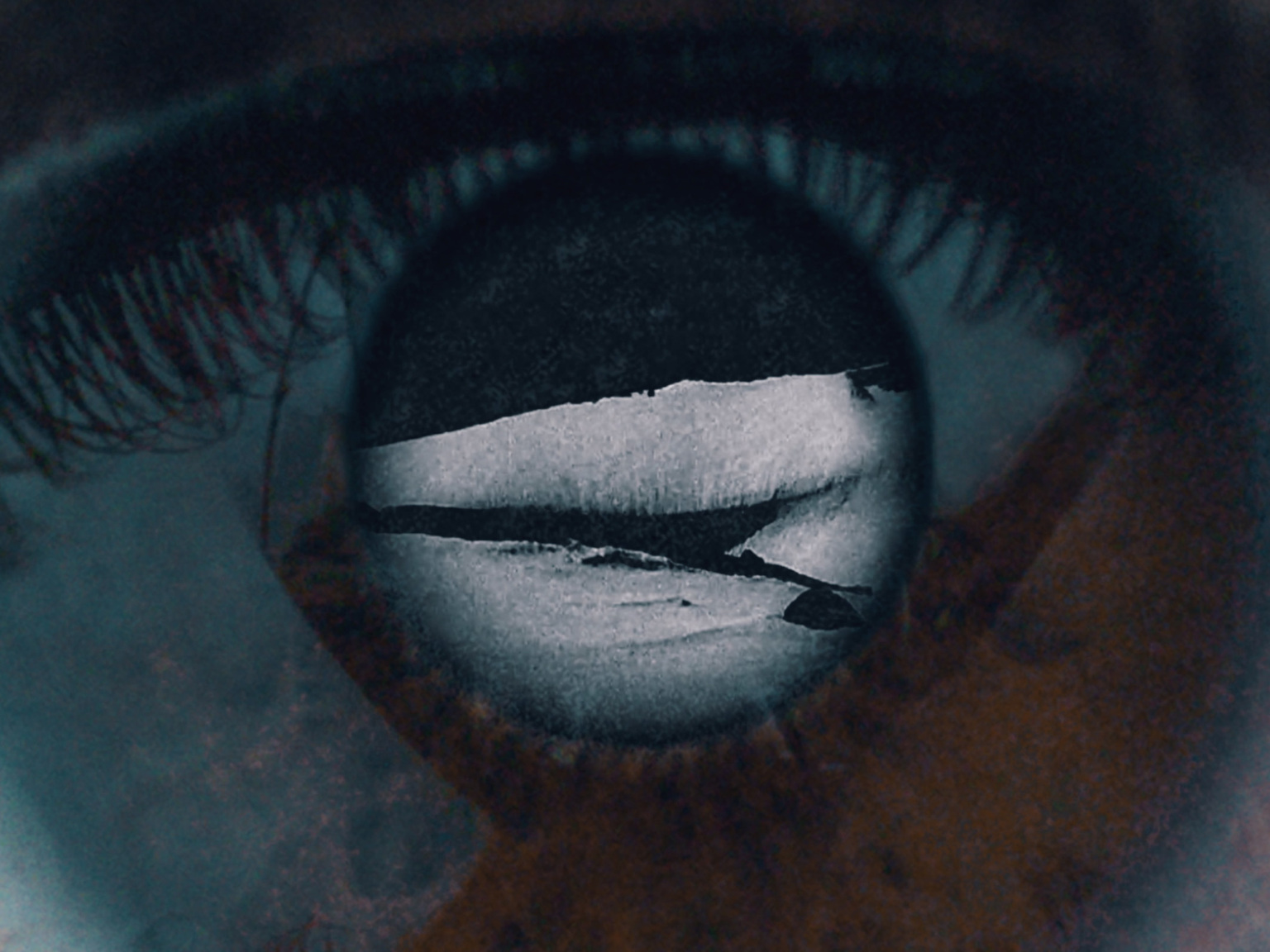 Sara Eliassen
Sara Eliassen is an artist and filmmaker working on projects in between Oslo, Mexico City and NYC. Her work is a conceptual cinema-practice investigating how aesthetics and narratives presented in moving images create collective memories, and how these influence the understanding of ourselves as subjects. Her work often plays with narrative expectations, in film, video, text, drawing, photography and installations, with a practice also involving projects in public space; Not Worth It, making false TV-ads interfering with Norwegian public and commercial TV-channels in 2007, and The Feedback Loop, a public screen intervention in Oslo 2018, commissioned by The Munch Museum- Munchmuseet i bevegelse. Eliassen holds an MFA in film from San Francisco Art Institute and was a studio fellow at The Whitney Museum's Independent Study Program in 2010/ 2011. Her films Still Birds and A Blank Slate have played extensively at international film festivals, amongst them Venice Film Festival, International Film Festival Rotterdam and Sundance.
PHD project
"Screened visions / National visions"
The project seeks to examine the role contemporary digital screen culture plays in the rise of new nationalist visions, and look to how the screen; technology and material, contribute in the production of memories and presetting of our future actions. The project will look at the fluidity of moving image material traveling between the different screens through a media-ecological framework, to explore the relation between human and screen, memory production and subject formation.
The project has two main areas of research. Comparing technologies and materials of contemporary screens and distribution platforms with those of European branding and propaganda films from 1920s- and 30s. Tracing strategies employed from this starting point on to exploring how idolization of power and the perfect plays out in examples from contemporary screen culture, and further investigate how montage and other aesthetic strategies were used with the aim of producing objects to desire and subjects to hate; reaffirming binaries between good and evil, us and the other. Second, the project will explore what kind of artistic counter-responses could open up for reflections around the power-structures at play during the process happening between screen and spectator in being exposed to nationalist material. A vital part of the project will be to investigate and explore how we as artists, cultural producers and users of screens- and moving image technology can employ strategies to counter and question manipulative strategies within contemporary screen culture and imagery working to forth national visions and neoliberal thought material. Could these strategies serve as tools to undo subjectivities and process of 'invisibilisation', and further build new imaginaries breaking with the dictatorship of the free market and visions of the national in the face of globalization?
The project is a continuation of an ongoing investigation of mapping aesthetics, media technologies and ideological strategies in contemporary screen culture, and the first iteration in the project focusing on 'the national' is happening in 2018 in the public screen project 'The Feedback-loop' with Munch Museum on the Move in Oslo.
saraeliassen.com saraeliassen@gmail.com