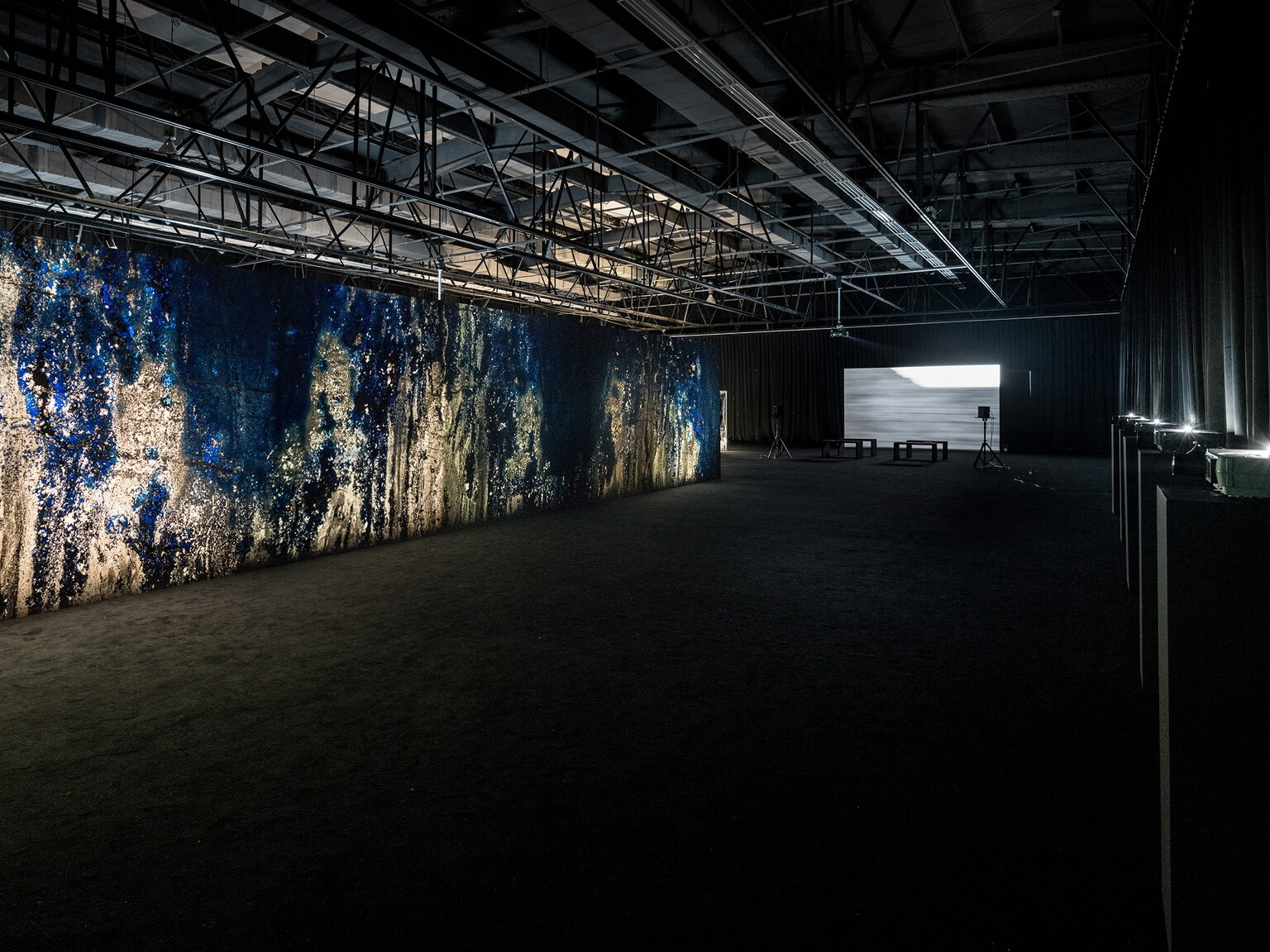 Marie Kølbæk Iversen
Marie Kølbæk Iversen: Visual Artist MFA from the Department of Time-Based Media at Royal Danish Academy of Fine Arts, Copenhagen, DK, 2008, and in 2017 recipient of the Novo Nordisk Mads Øvlisen and NARP Scholarships for artistic practice-based research with special mention.
Born 1981 in Herning, Denmark. Lives and works between Copenhagen, DK, and Oslo, NO. Recent projects and exhibitions include: "Io/I" and "Moonologue" as part of The Moon, Louisiana, Humlebæk, DK, 2018 / Birth of Muspelina, Annual Reportt, Copenhagen, DK, 2018 / Soon Enough, Tensta Konsthall, Stockholm, SE, 2018 / Water from the Waist Down, Kunsthall Oslo, Oslo, NO, 2018 / Star Messenger, PS/Y and LUX, London, GB, 2017 / "Io/I" and Matrilineal Collapse, PARMER, New York, USA, 2017 / The Eight Climate (What Does Art Do?), The 11th Gwangju Biennial, Gwangju, South Korea, 2016 / Mirror Therapy (solo), Fotografisk Center, Copenhagen, Denmark, 2015 / BIM, Centre d'Art Contemporain, Geneva, Switzerland, and MONA, Hobart, Australia, 2014-15.
Stipendiatprosjektet
Neo-worlds: Transformative potentialities of fright
The conceptual complex for my research is fright. A strong affect encountered in the face of life-threatening events, we are not accustomed to think of fright as an agent of futurity and betterment. Yet this is the way it has been understood in various non-industrial ritual cultures, unfolding (through) myth and the liminal phase of rites of passage carried out on behalf of society.
Fright is the response to a life-threatening event as it is happening, leading to altered states of consciousness producing dissociative visions that transport the person away from the traumatic event – a feature possibly also underlying shamanistic vision quests. In shamanist cultures fright is thought to hold transformative and visionary powers for the person undergoing it and the society s/he is part of – if s/he is capable of facing it.
Yet rather than exploring foreign cultures' rituality, I investigate fright and fright-handling practices in a contemporary mainstream Western context through what has been – is – in many cultures a significant rite of passage: labour. Through fieldwork among birthing women and new mothers – whose visions will serve as the basis for sci-fi artworks – I explore how fright may (or may not) function as an agent of transformation in a modern setting beyond the level of the individual.
_
Marie Kølbæk Iversen
mariiver@khio.no
www.mariekoelbaek.com