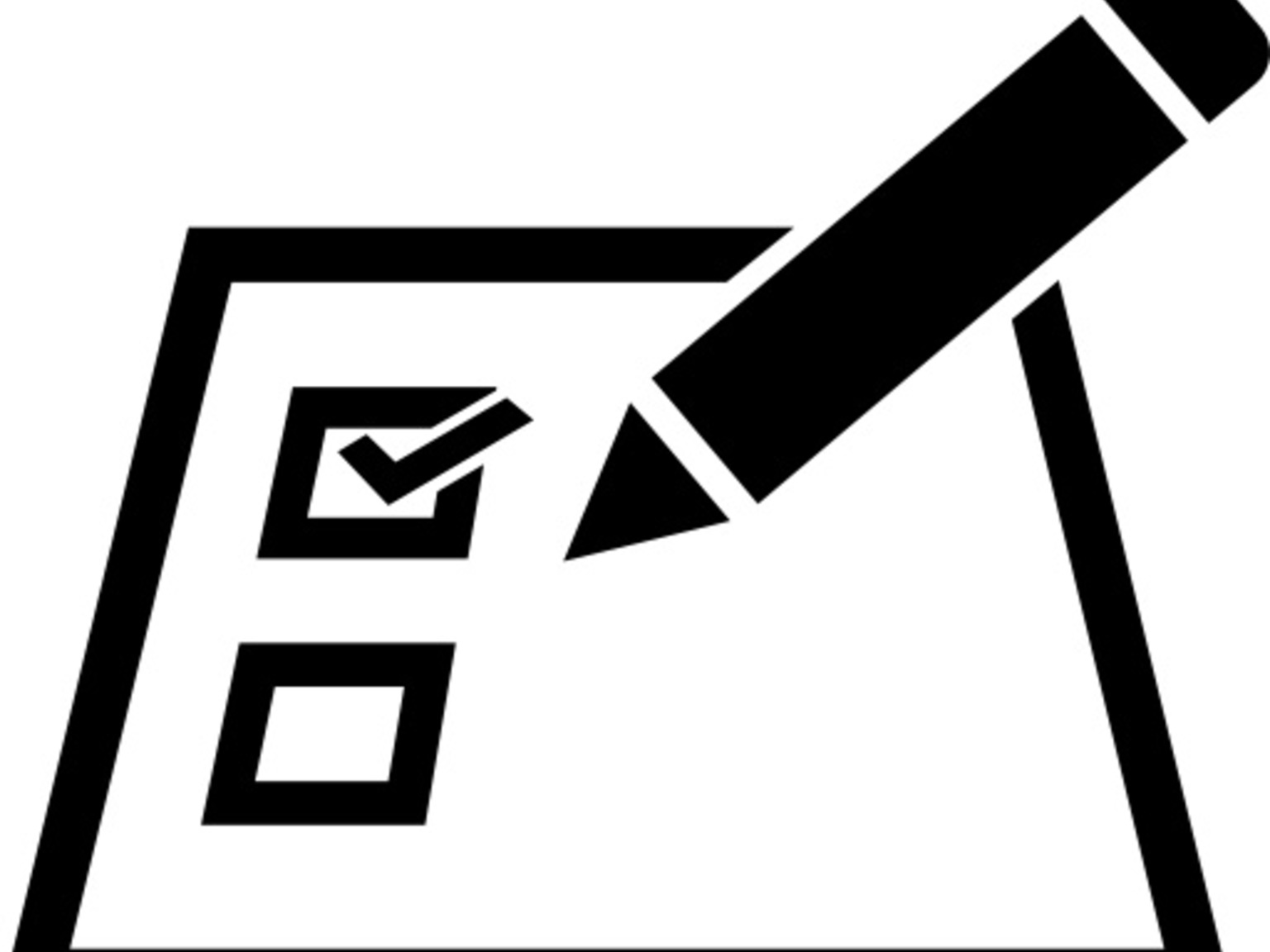 Want to know more about harassment - National survey
– We take bullying and harassment seriously. We need to know more about the extent of the problem, that is why Oslo National Academy of the Arts (KHiO) is participating in a comprehensive national survey, says rector Jørn Mortensen.
From 20 May to 31 May, a large national survey will be conducted for around 40,000 staff at universities and colleges across the country.
Every employee will be asked if they have experienced bullying or harassment in the workplace, and if they know where to report it if they have. The survey also includes questions about the organisational rank of the person who bullies or harasses.
– Until now there has been little knowledge about the extent of bullying and harassment in the higher education sector. We are conducting this survey because we take bullying and harassment seriously. The collected data will give us facts rather than weakly founded opinions. It will provide the basis for measures to help prevent and follow up cases of bullying and harassment, says rector Mortensen.
Lowering the threshold
Reporting unwanted incidents can be hard. Is the case sufficiently serious? Who do you report to, and what does the follow-up involve? These are questions worrying many.
– We hope that increased awareness about the issue will lower the threshold for speaking up when experiencing unwanted incidents, the rector says.
The survey is anonymous. No names are given and the link between the e-mail address and questionnaire will be deleted immediately after it is completed. No staff at individual institutions have access to the data. The collected data and subsequent analysis will be managed by Ipsos Norway. Ipsos reads and analyses the data in a way that ensures anonymity in compliance with the personal data protection legislation. A national-level report will be produced. KHiO will not generate a report on institution level.
National survey
This is a national survey and the results will be presented in August. A national-level report will be produced. There will not be generated a report for Oslo National Academy of the Arts. Larger Universities and colleges can do this if the number of respondents is high enough. The survey results may attract attention both at the national and local level.
Helpline
If you need someone to talk to in connection with this issue, a 24/7 helpline will be operational in the time during and after the survey. The Clinic for Crisis Psychology (Senter for krisepsykologi) in Bergen manages the helpline.
Speak up
Since the survey is anonymous, reported bullying and harassment does not count as whistleblowing.
- If you have experienced unwanted conduct in your employment with us, we ask you to report it through our Speak up reporting service. By doing so you give us the opportunity to deal appropriately with the issue, the rector says, and refers to the Speak up website: www.sikresiden.no/sifra