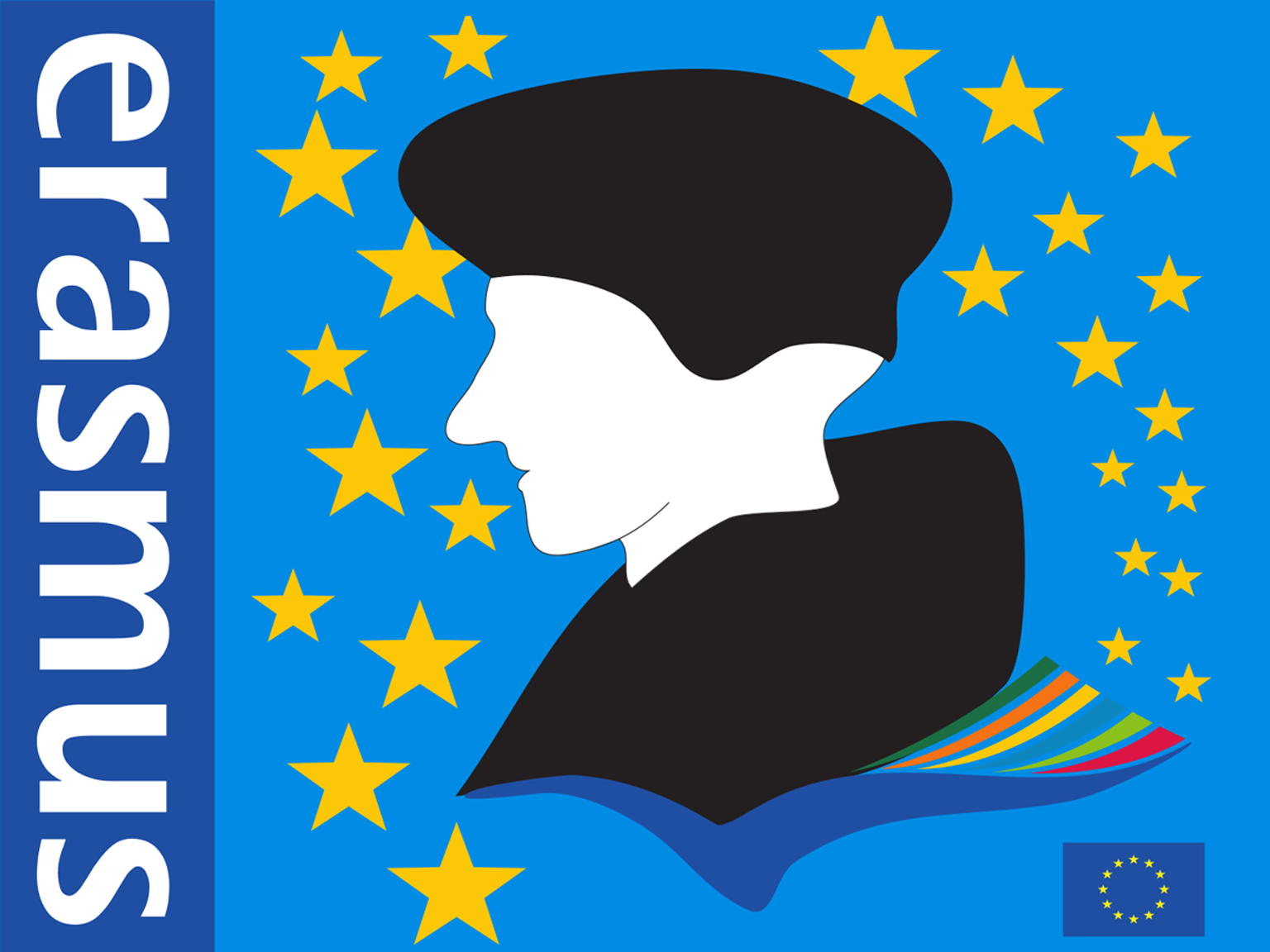 Staff mobility through Erasmus
We have received 23 200 euros from the EU for staff mobility in 2018/2019. These funds are available to all employees.
Two kinds of mobility are available: Teaching and training.
Teachers
Teaching staff kan go on short teaching exchange visits to partner schools in Europe with financial support from Erasmus+ for cooperation with colleagues, give lectures, teach and tutor PhD candidates.
Conditions
• You must be employed in an academic position
• KHiO must have signed an Erasmus agreement with the school you wish to visit. List of schools we currently have agreements with
• Your stay has to be between 2 days and 2 months. We normally grant support for up to 2 weeks. In addition you can get support for up to 2 travel days.
• You have to teach for at least 8 hours per week.
• Your dean must approve of the exchange and be ready to cover expenses not covered by the grant
Your department can also invite a guest teacher from a partner school or employees from an enterprise to teach..
All employees, including technical and administrative staff
All staff at KHiO can apply for Erasmus funding for short training exchanges at universities, enterprises and organisations in Europe. The exchange must be approved by your dean or head of section and be useful and relevant for your area of expertise.
Examples of stays you can get support for:
• Participation at «staff training week", "international week", "partner days" or similar
• Job shadowing: Going to a higher education institution to learn from the experience of colleagues and best practice
• Seminars and workshops
• Traning at workshops
• Language courses
Grant
• The grant is meant as a contribution for increasing staff mobility at KHiO
• The grant will only cover part of the expenses of an exchange. The unit of the staff member is expected to cover the rest of the expense
• The grant is transferred to the department or section after the exchange is completed
Rates
Country / Rate per day
Danmark, Finland, Island, Irland, Liechtenstein, Luxemburg, Sverige og United Kingdom / € 112
Belgia, Frankrike, Hellas, Italia, Kypros, Malta, Nederland, Portugal, Spania, Tyskland og Østerrike / € 99
Bulgaria, Kroatia, Estland, Latvia, Litauen, Makedonia, Polen, Romania, Slovakia, Slovenia, Tyrkia, Tsjekkia og Ungarn / € 87
In addition you may receive some travel support, depending on the distance travelled the rate is between 180 and 360 euros.
There is no application deadline
Contact