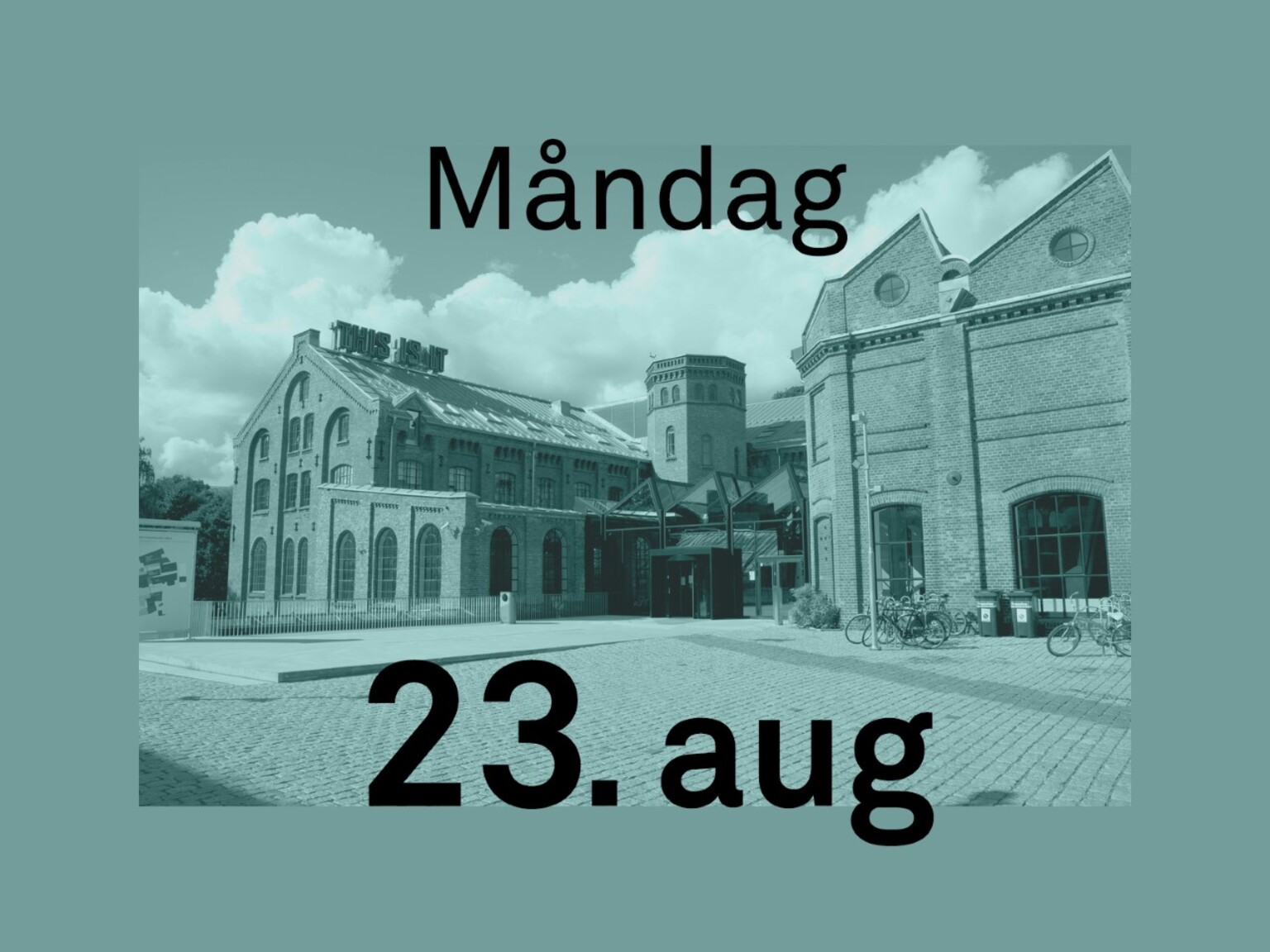 Semester start 2021/2022 – practical information
August 23rd, 2021, the new study year at KHiO begins!
On this page you will find relevant information you should familiarize yourself with before you come to campus. The page will be updated with information about what you should know as a new student, semester registration, pre courses, opening hours, etc. It is especially important that you read the information about contagion prevention, as this information can be changed with short notice due to new national and local regulations.
Remember that attendance on your first day at KHiO is mandatory.
Calendar
02.08. The switch board opens (09.00-15.00 Monday - Friday)
02.08. The service center opens (08.00-15.00 Monday - Friday)
09.08. The library opens
16.08. Workshop courses
23.08. Official semester start (09:00 Receptions in the specific departments / 13:00 Digital welcome meeting with rektor and deans
23.08. The cantina opens (10.00-15.00 Monday - Friday)
24.08. Digital information meeting for new students with the administration (09.00 norwegian / 09.45 english)
PS: The date is not set for when the campus will open for students on 2nd and 3rd study year BA and MA. See department-specific information. Also see time tables in TimeEdit.
Workshop classes
Mandatory safety courses in the workshops at the start of the semester are organized by the departments. Information will come before the courses starts.
Cantina
The cantina at KHiO is called Seilduken Spiseri, and is administrated by SiO.
New student at KHiO?
Welcome as a new student at KHiO!
KHiO as a website on the internal websites with information directed to new students. Here you can find information about routines on email and IT user accounts, semester registration and fees, student validation and access cards, etc.
Semester fees and registration
Remember to pay your semester fee and register for access to the IT system, Canvas, student app, pay outs for student loans and access to the buildings. Log into Studentweb to find the invoice. When you have made the payment, you can register. More information is on the website on the internal webpages on semester fees and registration.
Contagion prevention
On the website khio.no/corona you can find updated information on which contagion prevention measures on KHiO.
As a new student you have to familiarize yourself with these measures. You also have to keep yourself updated on national rules, local rules for Oslo, quarantine, vaccination and rules for travelling into Norway.