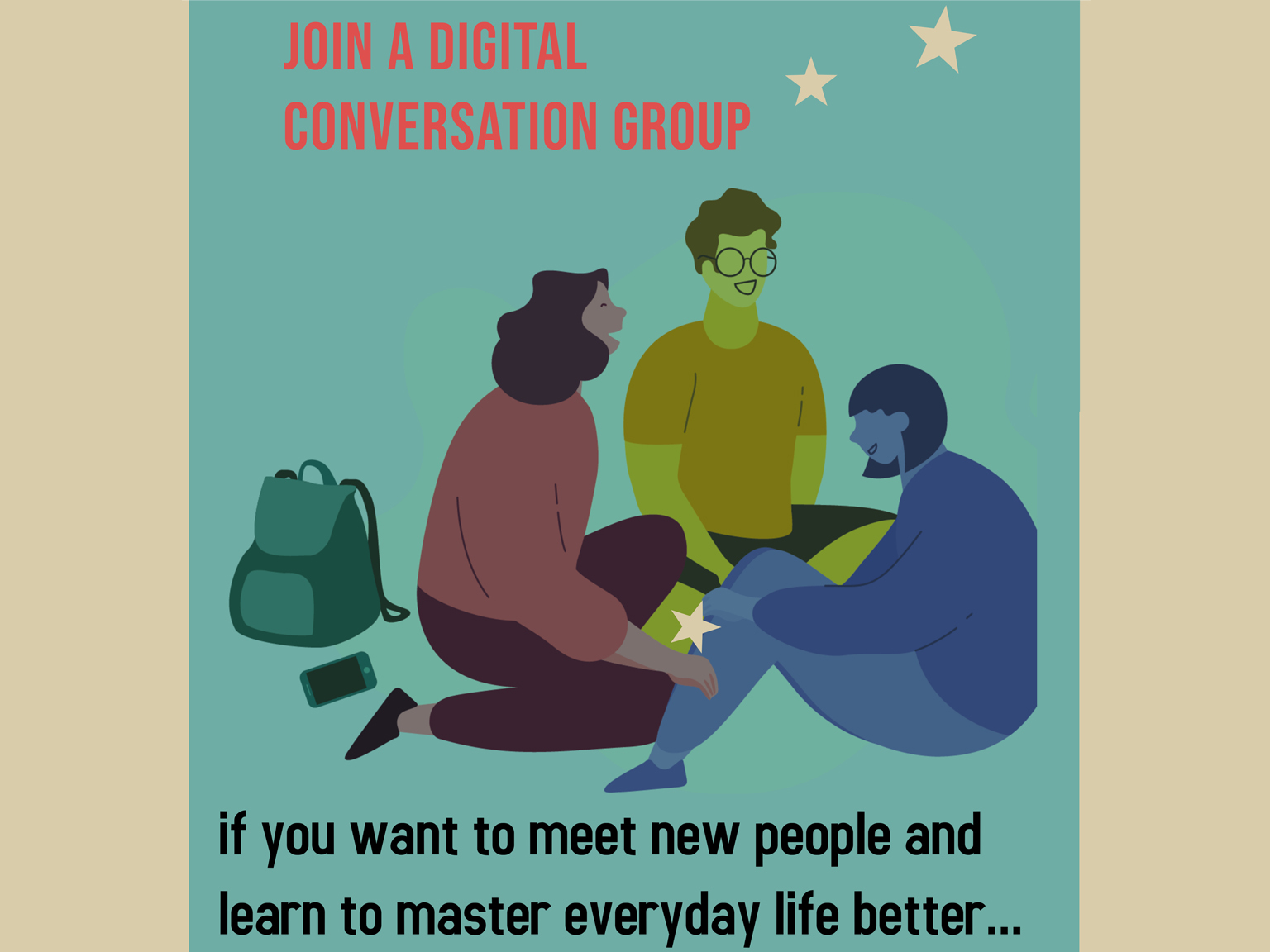 LINK Oslo – conversation groups for students
Do you find the pandemic difficult to cope with alone? The self-help center LINK Oslo has created a project with free of charge self-help groups for students who are affected by the covid-19 situation.
LINK Oslo is an organisation for self-help funded by the Municipality of Oslo. The organisation has established self-help groups where participants can share thoughts and feelings about their own life situation, and develop a personal toolkit for mastery and challenge in everyday life. LINK Oslo contributes with the group establishment, start-up and introduction course for the groups. The offer is free of charge.

Register at:
koronafast@linkoslo.no or guro@link.oslo
Mark email with «student».
Read more at LINK Oslo (in Norwegian)