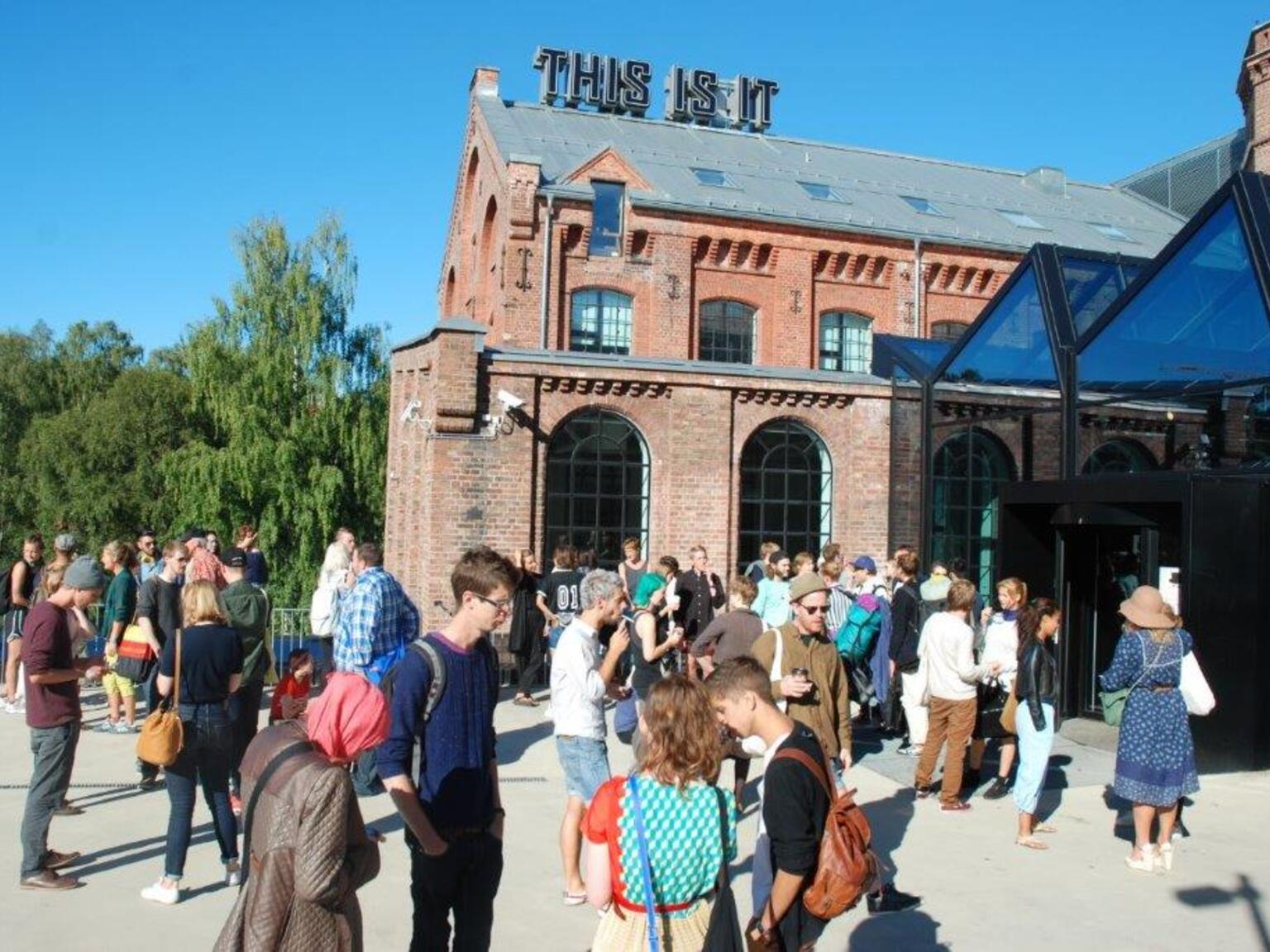 Do not forget the Student Survey!
The invitations to this year's student survey has now been distributed to the students e-mail adresses. The survey is available until May12th and is completely anonymous.
We would like to know how you as a student experience daily life at the Oslo National Academy of the Arts. The Student Survey is therefore carried out every academic year. 
The results from the survey are an important element of our work towards improving the educational programme and learning environment. Your responses will be used in planning the next academic year. The Student Council and Student Representatives in the Board are involved in following up on the results of the survey, and all students at the Oslo National Academy of the Arts will receive information about the results.