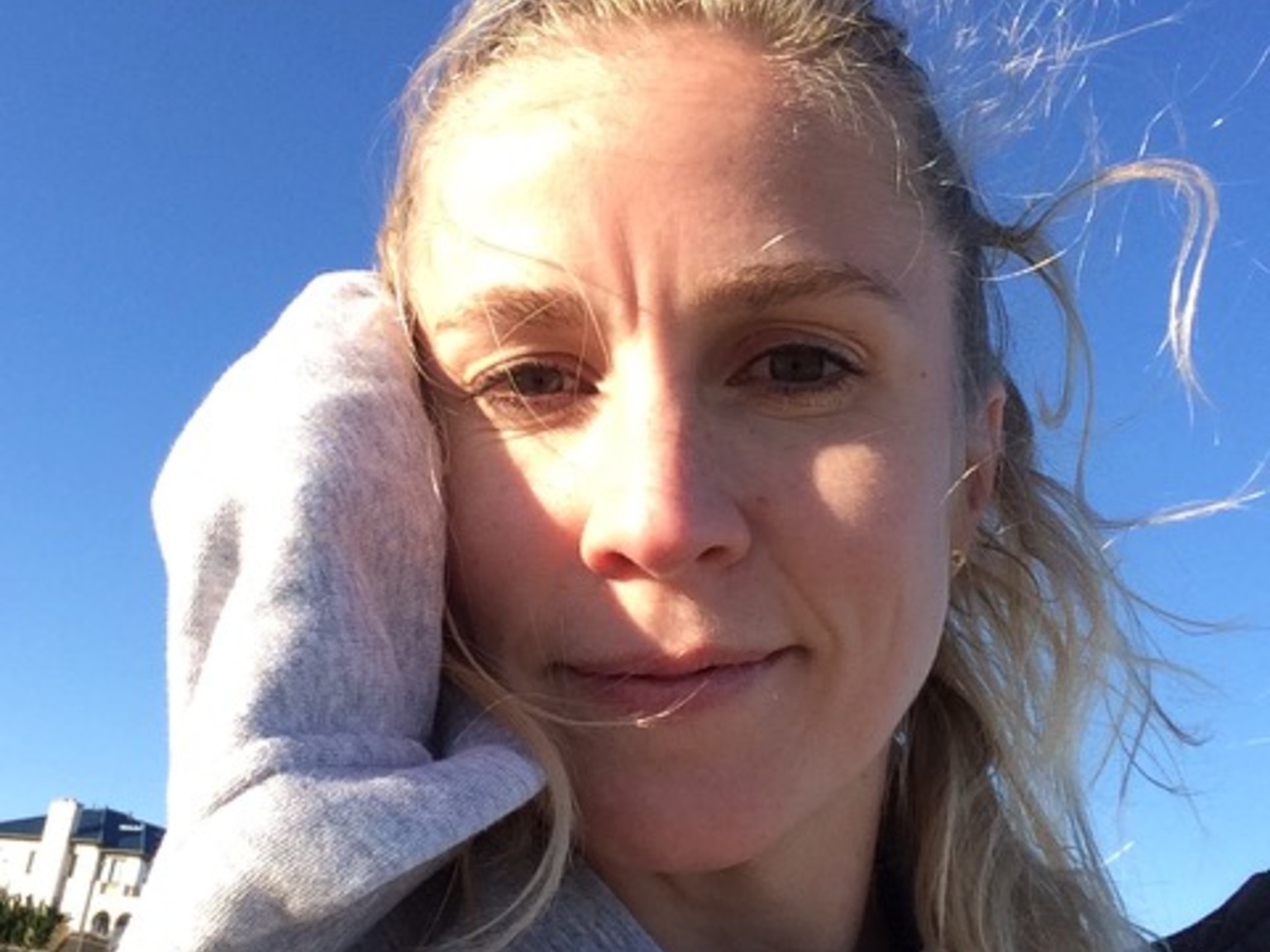 Anne-Linn Akselsen new Programme Coordinator, Academy of Dance
Anne-Linn Akselsen is the new Associate Professor and Program Coordinator for the Bachelor's Programme in Contemporary Dance.
Anne-Linn Akselsen has an extensive career both as a choreographer and performer. She has worked as a dancer in Rosas with choreographer Anne Teresa De Keersmaeker, as well as freelance for choreographers such as Salva Sanchis, Jean Luc Ducourt and Heine Avdal.
She is a graduate of the Royal Swedish Ballett School in Stockholm and from P.A.R.T.S. in Brussels, where she completed both "training-" and "research cycle". Since graduating, next to dancing for others, she choreographed her own works, and started the company "Human Works" in 2009 in collaboration with Adrián Minkowicz. She has also choreographed several commissions, including work for the Norwegian National Ballet and Aura Dance Company. She has received several awards for her work, including the Norwegian National Grant for Artists and "1st price" at the "Baltic Movement Contest" for the work "Sing me, for your life, in a Portuguese Folia, the reason for your happiness".
Anne-Linn teaches internationally both ballet and contemporary dance, at festivals and companies, as well as for institutions such as P.A.R.T.S., SEAD and The Royal Swedish Ballet School. From 2013 to 2016 she was faculty member and program coordinator at P.A.R.T.S. and from 2015 holds a position as assistant professor at the University of Stavanger in Norway.