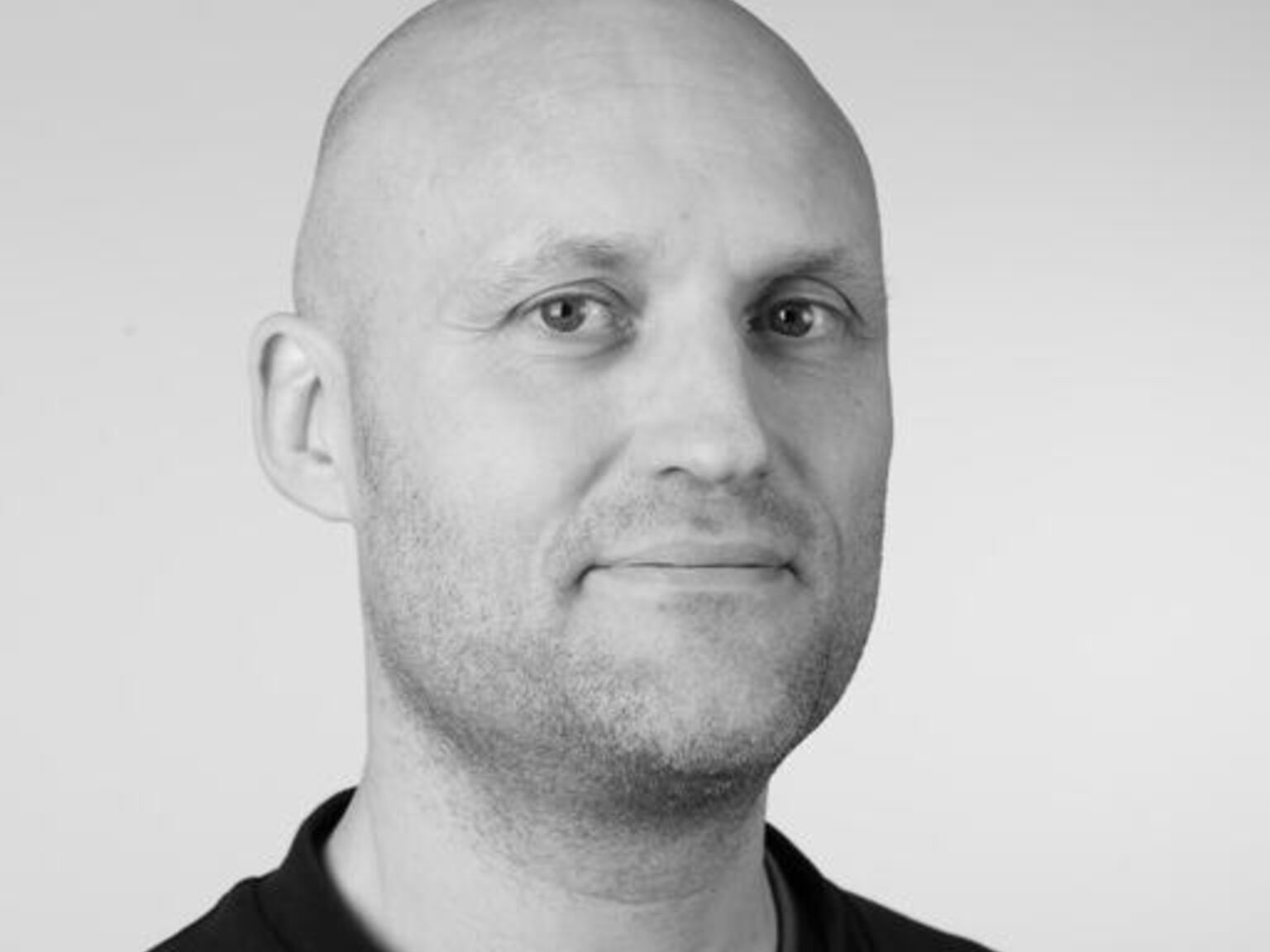 A message from the acting rector
A message from acting rector, Markus Degerman.
Hello, KHiO
I have now been acting rector at KHiO for a week. I was planning to have a general meeting with everyone but there was an appeal to maintain the already scheduled meeting February 18th. Therefore, I send you this message before we see each other at this meeting later this month.
There are many things related to our academic core functions I am looking forward to discussing with you, including what will happen during the interim period, but I will postpone much of this due to the election campaign, so this will not affect and create unjust preconditions at this election. The ongoing pandemic also casts such a shadow over everything we do at KHiO these days, so I feel the need to say something about this.
It is a strange time to be entrusted with the role of acting rector during this pandemic and with everyone being separated from each other, and the feeling is that we as a school are endangered of being erased by home office, quarantine, digital meetings, restrictions for traveling into Norway and limitations of all kinds. Campus is still there, but the feeling of being present and working there day-to-day is fading. I think this especially relates to the relation between we who have the job of managing the activities at KHiO from home office, and the students and staff who has to be present at the campus.
In these difficult times, when people are being ordered to stay at home and not have meetings with each other leads to an invisibility in the organisation, which contributes to a question of an existential nature: Are anyone really at work when the lights are off?
With this in mind, I just want to say that during the period as dean at the department for Art and Craft, and now, during my first week as acting rector, I have been given reports and messages that a year of work, studies and research during the pandemic are starting to come at a cost. The general uncertainty, and periods of very hard work, are only some of the things that more and more feels like a strain. I see the challenges that affects so many and I know that many others in the managing staff also sees this. I want to direct a big thanks to all, and especially the students and PHD candidates who have been patient and have impressed with how they are adapting to the situation.
Moreover, I also want to say that even though this message is in writing, I am at work and available, and hopefully soon present at campus as well. It can be a good thing now and then to think about all fellow students and colleagues who are doing their best for all of this to work. I understand and see the problems many are struggling with in their work, studies and research. There is much at the school we can't influence, but I will do the best to manage the job I've been entrusted with in the best way possible. My hope is that the spring gradually will make things better and that everything will normalize more and more towards the summer, so we can start meeting each other and begin to invite the public to campus. Until then, I hope vi continue to care for each other and maintain contact. We will not forget the importance of the informal conversation in the development of artistic projects.
Kind regards
Markus