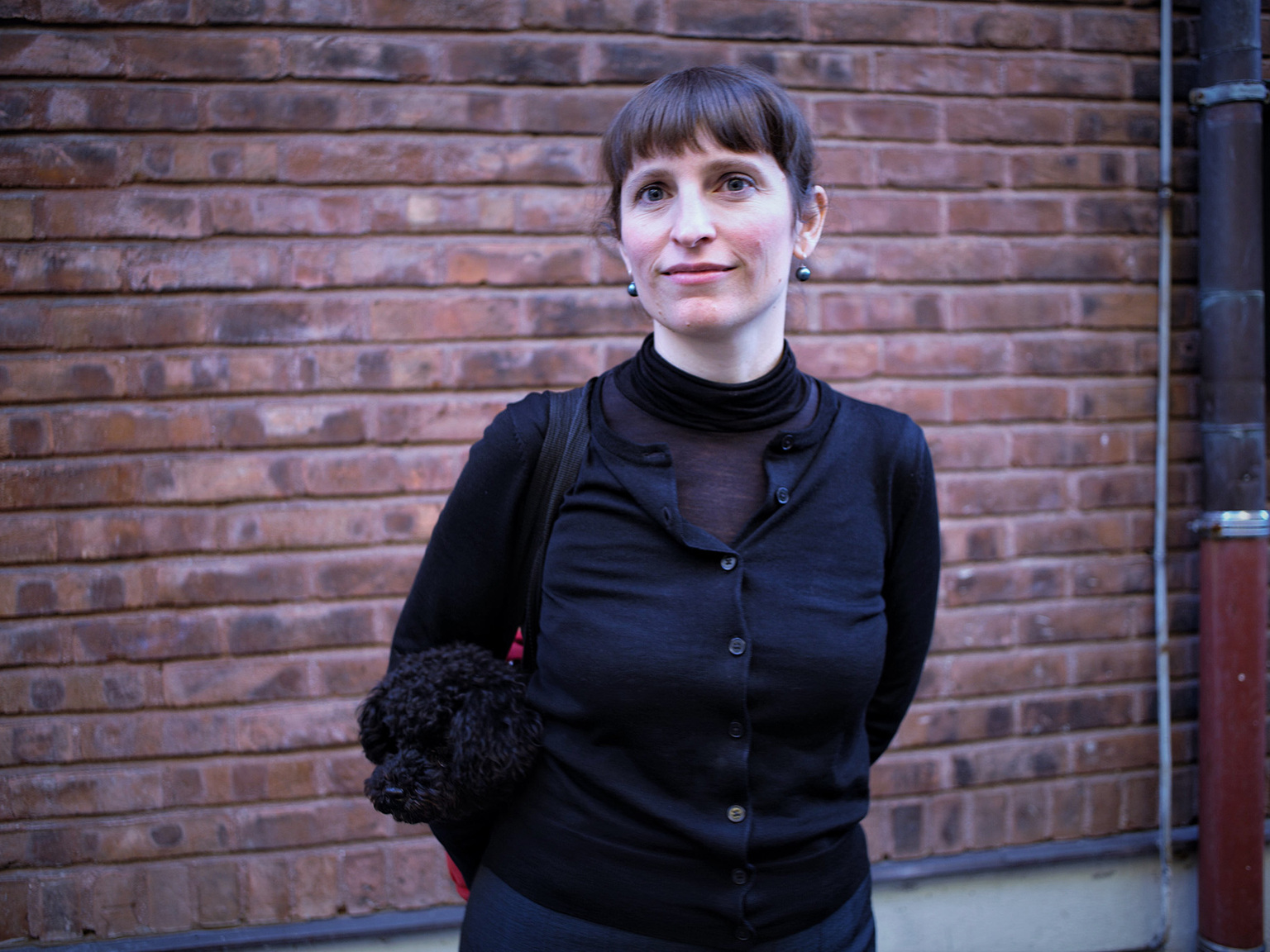 Ohlraun to Braunschweig University of Art
Vanessa Ohlraun, dean at the Academy of Fine Art at Oslo National Academy of the Arts, will be the new Rector (Präsidentin) at Braunschweig University of Art.
The announcement was made in a press release from «Senat und Hochschulrat der Hochschule für Bildende Künste Braunschweig (HBK)».
Read also: HBK: Senat votiert einstimmig für Vanessa Ohlraun als neue Präsidentin.
- That Vanessa Ohlraun is moving on to a rector position at Braunschweig University of Art, after five years as Dean at the Academy of Fine Art, is a recognition and confirmation that the work Ohlraun has done here in Norway has been noticed, says rector Jørn Mortensen at Oslo National Academy of the Arts.
- I have collaborated with Vanessa Ohlraun for five years, for the first four as a fellow dean, and this last year as rector. I know how ambitious Vanessa is in the areas of artistic research, internationalization and academic development. I therefore consider the new assignement at HBK to be a natural step in Ohlraun's further career, and expect this to strengthen the relations between Braunschweig University of Art and Oslo National Academy of the Arts. I wish her the best of luck, and welcome her as a fellow rector.
Five interesting years
- It has been five very interesting years at the Academy of Fine Art at Oslo National Academy of the Arts. Today this Academy is one of Europe's most dynamic art academies, with students winning awards and exhibiting around the world. This is the result of the work of an outstanding and diverse staff, as well as innovative education formats, such as the new master's course «Scenarios for Going Public», says Vanessa Ohlraun.
- I have accepted the offer from Braunschweig University of Art because of their strong academic profile and their focus on artistic research. I look forward to collaborating with my new colleagues in Braunschweig, and to developing its traditions as a former school of arts and crafts, tieing these to the challenges of today's digital society. With renowned artists such as Marina Abramovic and John Armleder as formers professors at the institution, Braunschweig University of Art clearly has a global orientation, she says.
Background
Vanessa Ohlraun has a master's degree in Social Anthropology, Art History and Interdisciplinary Gender Studies from Humboldt University and Freie Universität Berlin. She has been a freelance guest curator for a number of art exhibitions in Berlin and Rotterdam, among others at Witte de With Center for Contemporary Art in Rotterdam.
Since 2007 Ohlraun has worked as Course Director for the master's course in Fine Art at the Piet Zwart Institute at the University of Rotterdam. In 2011 she became Dean at Oslo National Academy of Art. She began a new fixed term in 2015.
Vanessa Ohlraun starts her new position as Rector in the beginning of 2017, at Braunschweig University of Art.
Read also: Academy Profiles: The Academy of Fine Art – A Cultural Institution